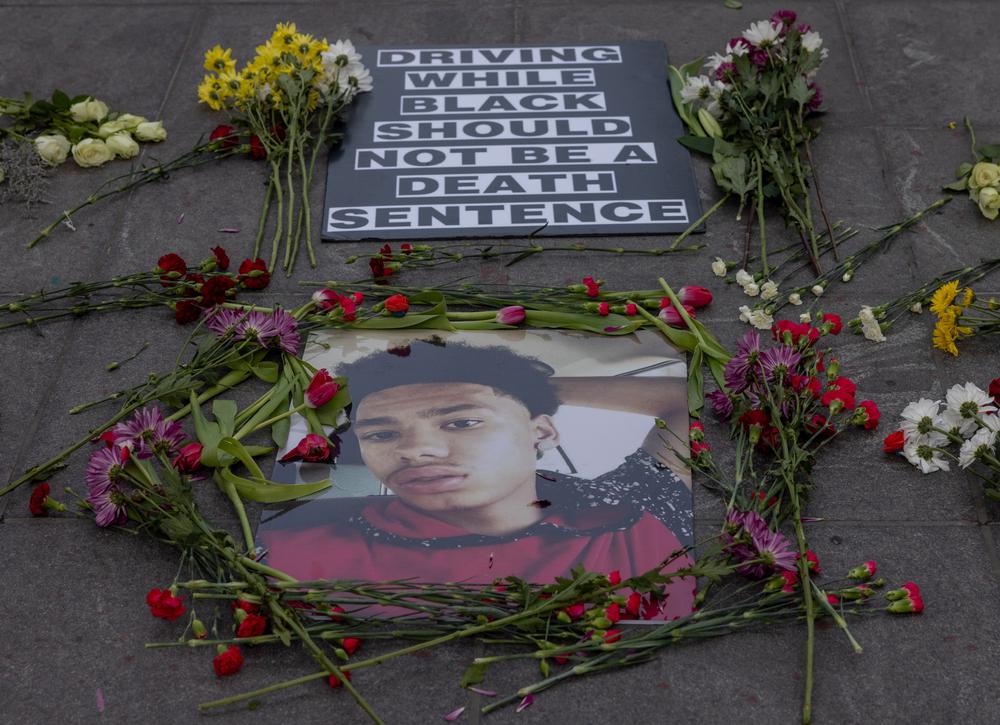 The city of Brooklyn Center, Minnesota, has agreed to pay $3.25 million to the family of Daunte Wright, a Black man who was killed by police during a traffic stop last year, attorneys for his family said.
The sum is part of a settlement deal the family struck with the city, which also agreed to make changes in its policing policies and training, the Wright family legal team said in a news release.
"This settlement will not be finalized until agreement is also reached on substantial and meaningful non-monetary relief," the attorneys wrote in the news release.