Criminal Law
David DePape is Found Guilty of Federal Charges in the Assault of Paul Pelosi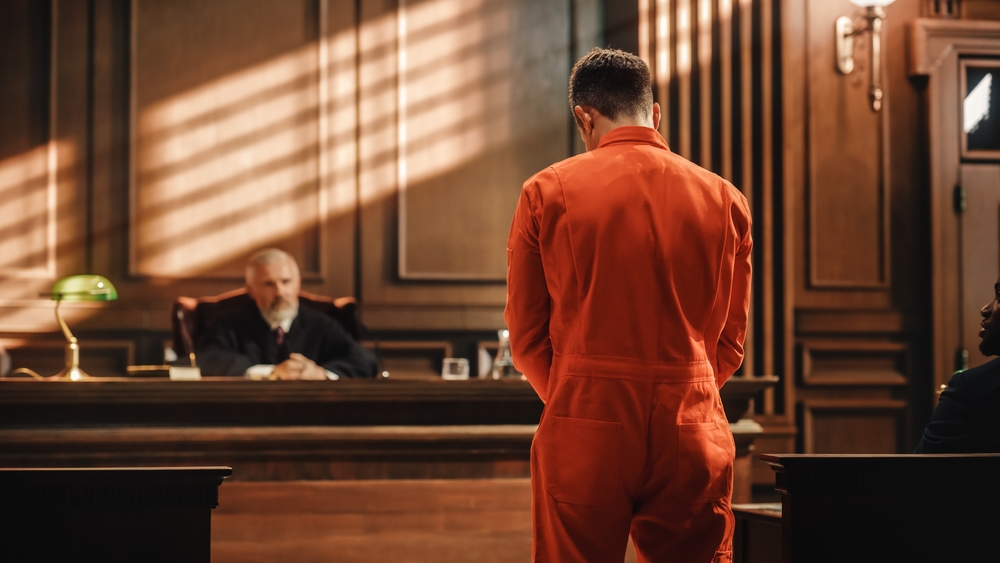 David DePape, accused of bludgeoning U.S. Speaker Emerita Nancy Pelosi's husband Paul Pelosi with a hammer at the couple's San Francisco mansion last year, was found guilty of the charges in a federal court Thursday.
DePape was convicted of two charges: attempting to kidnap a federal official and assaulting an immediate family member of a federal official with intent to retaliate against the official for performance of their duties.
There was no visible reaction from DePape as the jury's decision was announced in the courtroom. The jury deliberated for about eight hours before coming to their verdict.
Read the source article at CBS News