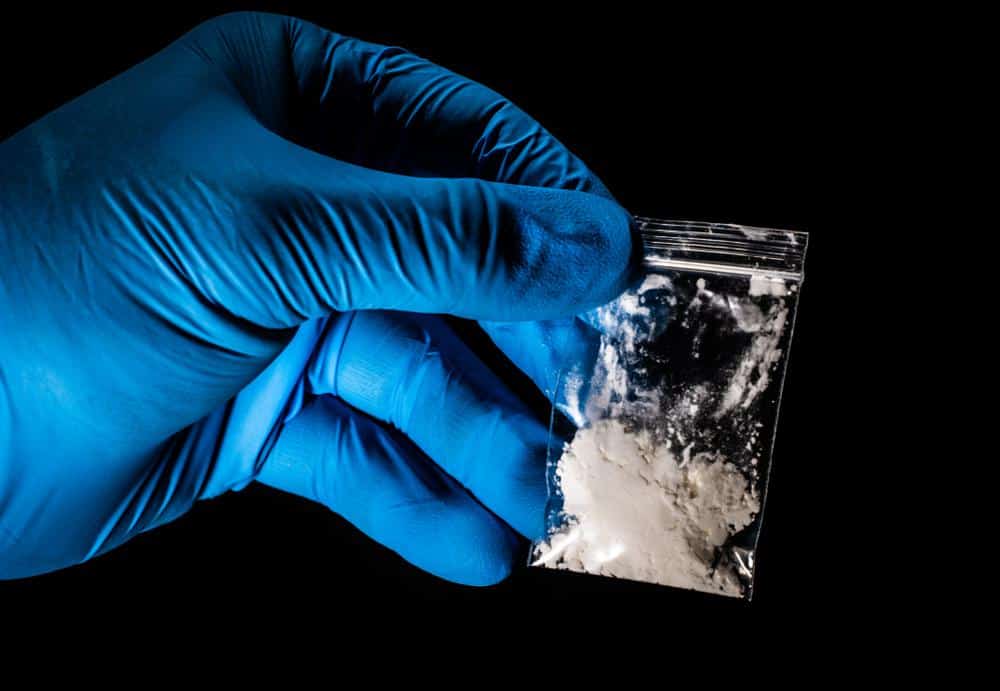 The Drug Enforcement Administration (DEA) announced on Tuesday that it has seized more than 36 million lethal doses of fentanyl during an enforcement surge across the U.S.
In a news release, the agency said it, along with law enforcement partners across the country, seized more than 10.2 million fentanyl pills and approximately 980 pounds of fentanyl powder from May to September through its One Pill Can Kill initiative.
The amount of drugs confiscated by authorities during the five-month period is the equivalent of more than 36 million lethal doses removed from the illegal drug supply, the agency said.
Read the source article at The Hill