Consumer Law
Delta Wins the Right to Operate at Dallas Airport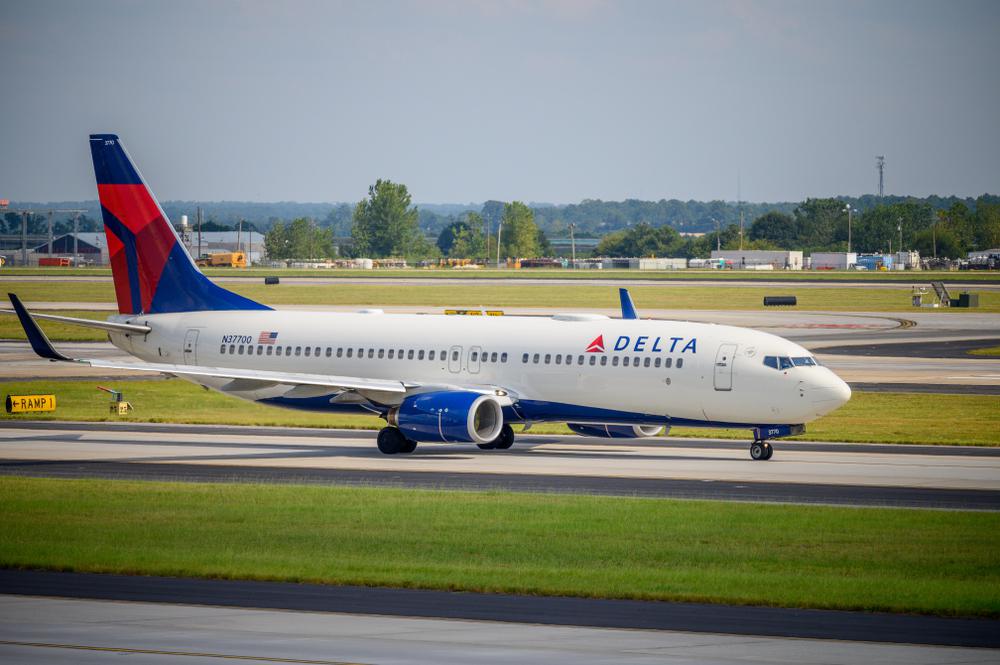 Delta Air Lines will be able to continue operating flights at Dallas Love Field for another six years, under a settlement approved by the city council.
The agreement, which passed without debate this week, appears to end a long court fight over gates at the city-owned airport near downtown Dallas that is dominated by Southwest Airlines.
Delta has shared one of the airport's 20 gates with Southwest since 2014, and currently uses it for up to five daily flights between Dallas and Atlanta. Southwest, which subleased the gate from United Airlines, has tried to remove rival Delta for several years. Southwest controls 17 other gates.
Read the source article at Associated Press News