Civil Plaintiff
Dental Care Alliance Agrees to Pay $3M to Resolve Claims of Failed Data Breach Protection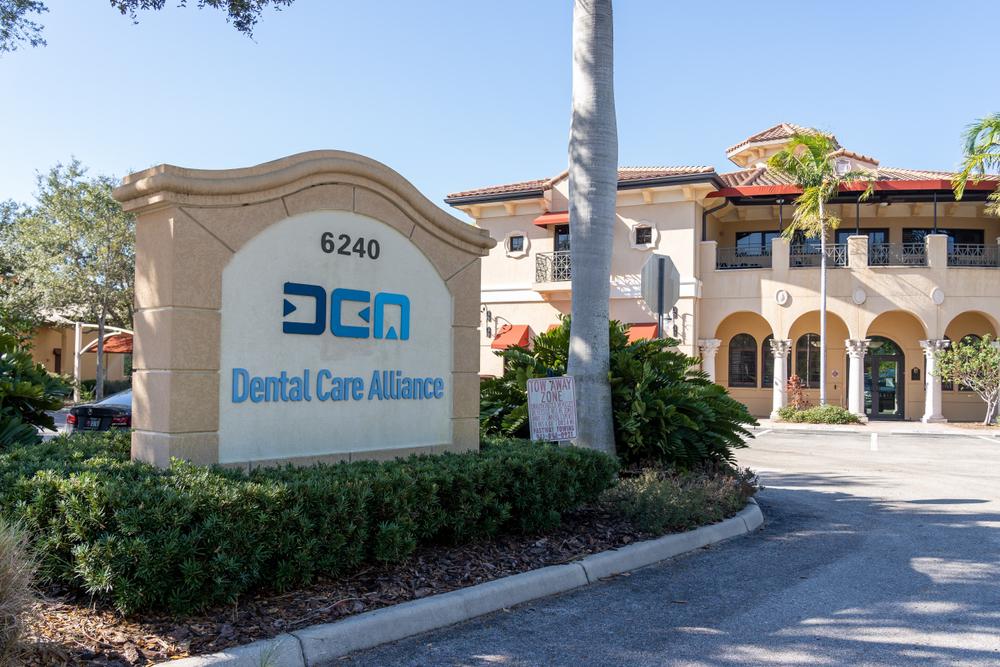 Dental Care Alliance agreed to pay $3 million to resolve claims it failed to protect consumers from a data breach.
The settlement benefits individuals who were notified of the Dental Care Alliance data breach in October 2020, December 2020 or April 2021. This includes a subclass of individuals whose notice indicated their Social Security number, financial account information, bank account data and/or driver's license number were potentially affected by the data breach.
Dental Care Alliance is a third-party support vendor for over 320 dental practices across 20 states. In December 2020, the vendor began informing clients it had been subject to a nearly monthlong data breach from Sept. 18 to Oct. 13, 2020. The breach reportedly affected the health information, payment card information, health insurance data and even Social Security numbers of 1 million patients.