Consumer Law
Department of Labor Sues Rhode Island Nail Salons Over Unfair Wages and Violating Employee Rights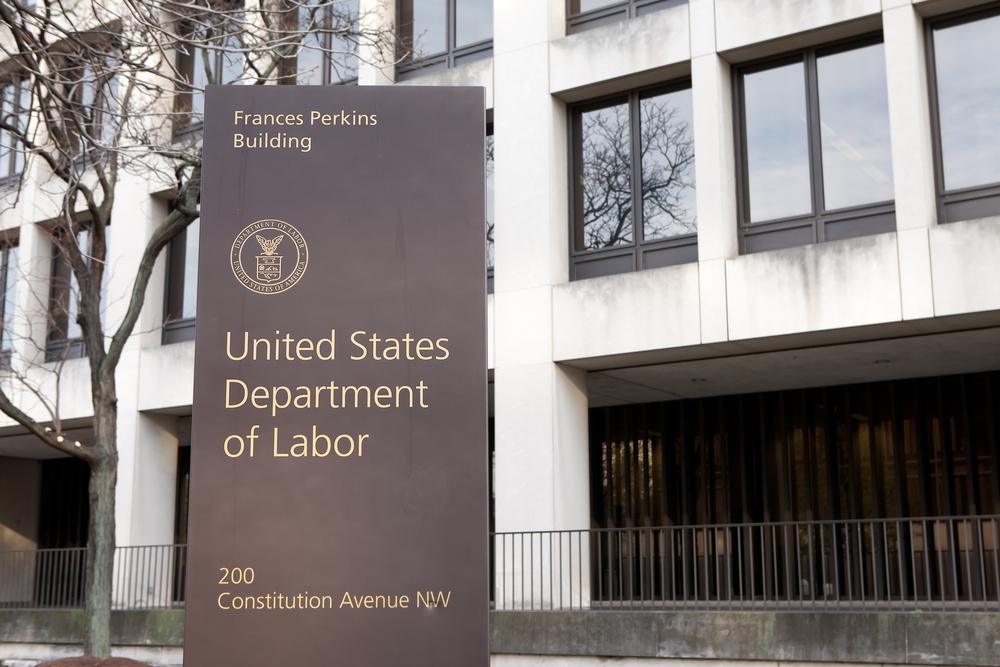 The U.S. Department of Labor is accusing three nail salons in Rhode Island and their owner of deliberately failing to pay technicians fair wages and of violating their rights through a consistent pattern of "brash conduct and callous indifference" to the law.
Labor Secretary Marty Walsh and the department sued Steven Xingri Cao, president and owner of the three nail salons named in the complaint, alleging fair wage violations and retaliation against employees who exercised their rights under the Occupational Safety and Health Act.
The salons named in the suit are New VIP Nail Spa, Inc., doing business as VIP Nails & Spa, at 545 Main Street, East Greenwich; VIP Neo Nails, Inc., operating as VIP Nails & Spa at 1401 Douglas Avenue, North Providence; and VIP Spa & Nails, Inc., and its successor VIP Emerald Nails, Inc. doing business at VIP Nails & Spa at 2 Mendon Road, Cumberland.