Civil Plaintiff
Dermalogica Settles Class-Action Lawsuit for $1M Over Claims of Unlawfully Recording Consumer Phone Calls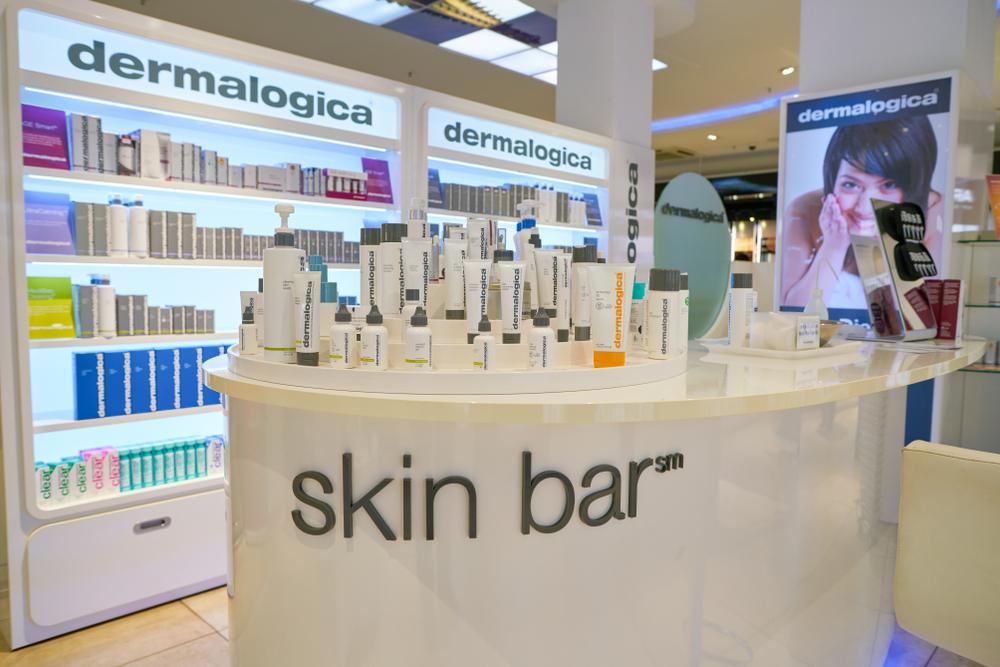 Dermalogica agreed to pay $1 million to resolve claims that it unlawfully recorded phone calls with consumers in California.
The settlement benefits consumers in California who placed a call to or received a call from a Dermalogica customer service number between May 26, 2019 and June 23, 2020.
Dermalogica is a skincare brand that sells its products online, at retailers and in spas. Consumers with questions about orders and products can call the company directly to speak with customer service representatives.