Big Law
Disney's 95-Year Mickey Mouse Copyright Is Set to Expire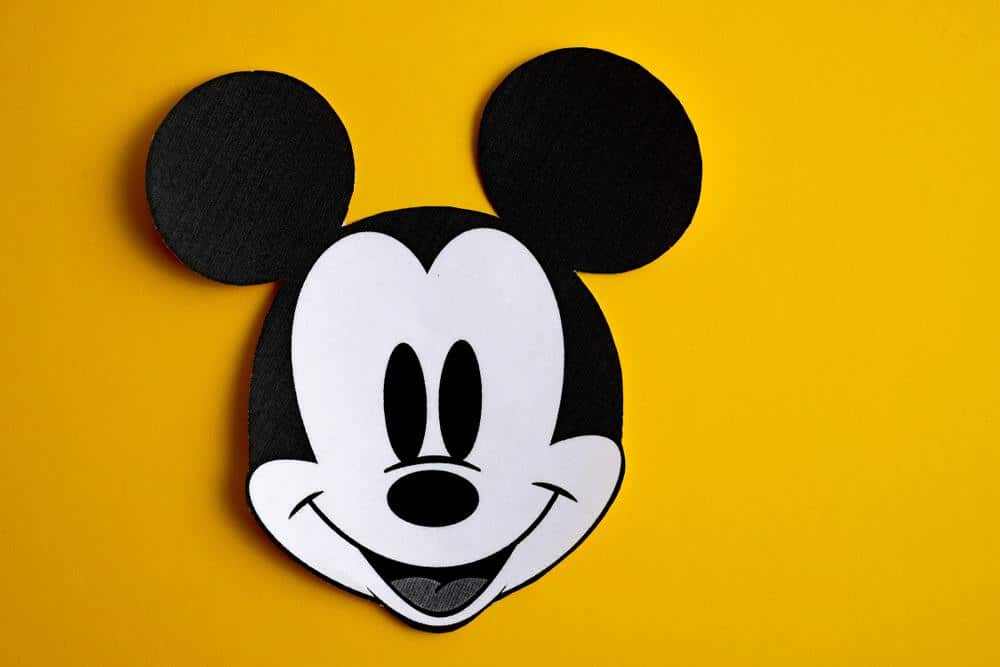 Disney is at risk of losing the exclusive rights to some of its most beloved characters, including Mickey Mouse, the cartoon figure known as the brand's longtime mascot.
The animated mouse was originally created on 1 October 1928, and in 2024, nearly 95 years after his creation, he will enter the public domain.
According to US copyright law, 95 years is the length of time an anonymous or pseudo-anonymous body of artistic work receives protection.
Read the source article at The Independent