Criminal Law
Doctors Recommend Teen Convicted in the Slender Man Stabbing To Be Released From Mental Facility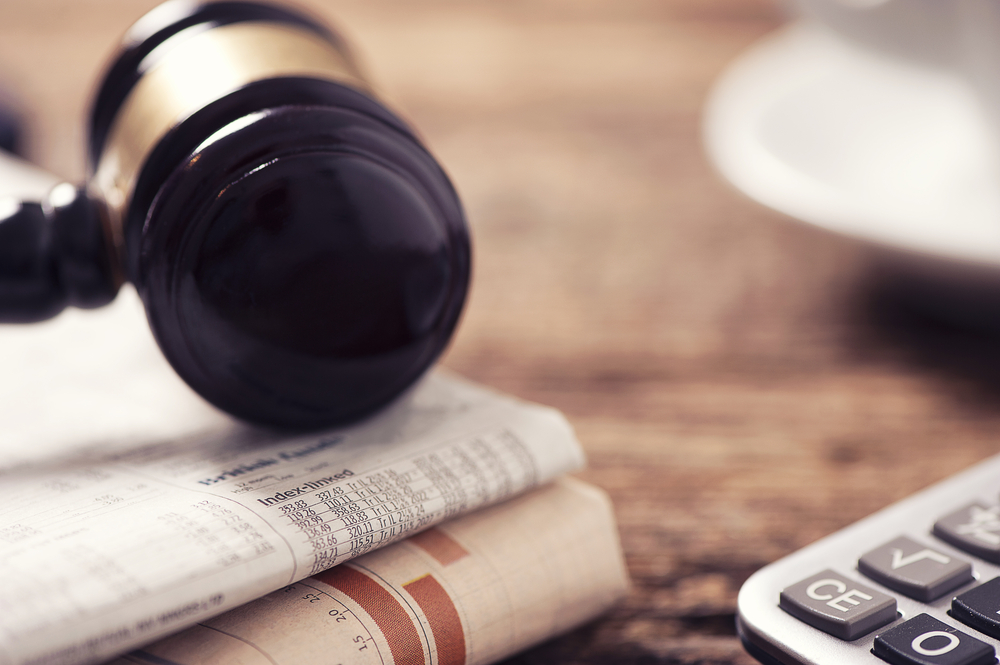 WAUKESHA COUNTY, Wis. (WBAY) – One of the Wisconsin teens convicted in the Slender Man stabbing is asking for conditional release from a state mental health facility.
Anissa Weier, 19, went before a judge Wednesday morning in Waukesha County. Weier is committed at Winnebago Mental Health Institution in Oshkosh. No decision on her release was made Wednesday. Weier gave a letter to the court, which the judge accepted as part of the file. WISN reporter Nick Bohr says three doctors who have examined Weier are recommending her release.
The prosecution asked until March 26 to file a written argument on behalf of the state, which the judge granted. The defense's response is due April 9.
The conditional release hearing was rescheduled for June 11 at 9 a.m. The judge ordered Weier to be returned to Winnebago Mental Health Institution until that hearing.
Read the source article at Green Bay News, Weather, Sports