Criminal Law
DOJ Expresses Concern Over Intimidation Allegations Against a High-Ranking Prison Official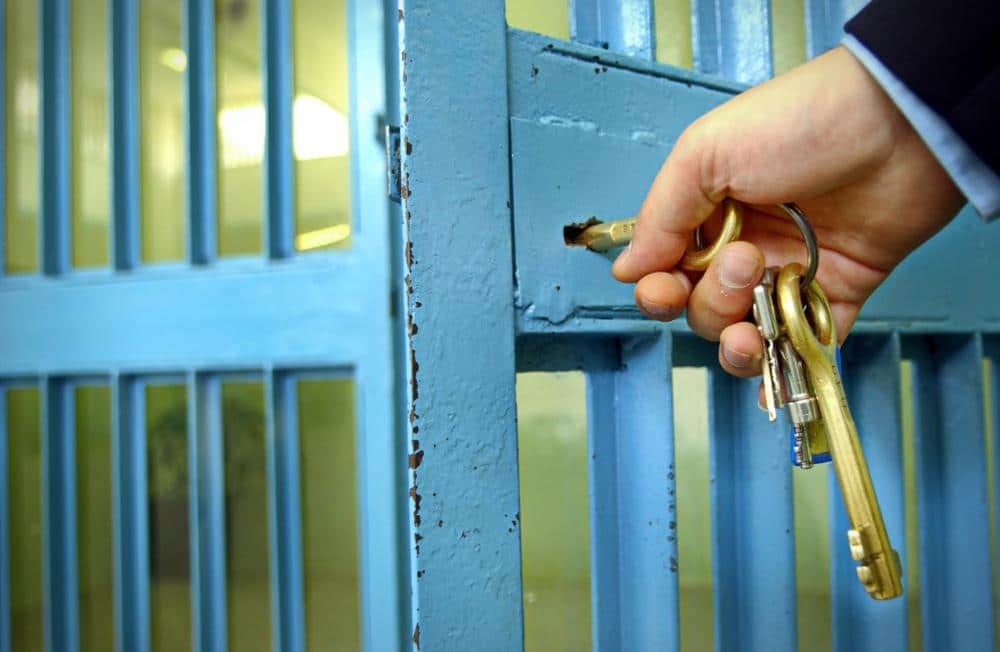 The Justice Department says it is gravely concerned about allegations that a high-ranking federal prison official entrusted to end sexual abuse and cover-ups at a women's prison known as the "rape club" may have taken steps to suppress a recent complaint about staff misconduct.
Deputy Regional Director T. Ray Hinkle is accused of attempting to silence a female employee who said she had been harassed by a manager at the prison — the federal correctional institution in Dublin, California — by meeting with her personally in violation of established protocols.
"These allegations, if true, are abhorrent, and the Department of Justice takes them very seriously," the Justice Department said in response to questions from the Associated Press about Hinkle's alleged behavior.
Read the source article at Associated Press News