Consumer Law
Drug Manufacturers Win a California Opioid Epidemic Lawsuit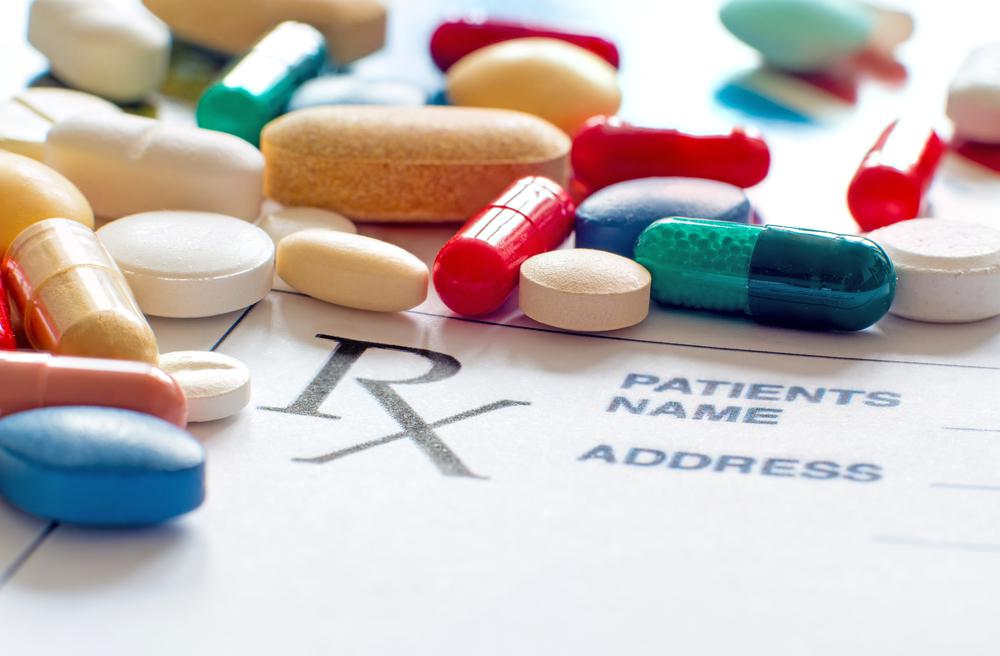 A California judge has ruled for top drug manufacturers as local governments seek billions of dollars to cover their costs from the nation's opioid epidemic.
Orange County Superior Court Judge Peter Wilson issued a tentative ruling on Monday that said the governments hadn't proven the pharmaceutical companies used deceptive marketing to increase unnecessary opioid prescriptions and create a public nuisance.
"There is simply no evidence to show that the rise in prescriptions was not the result of the medically appropriate provision of pain medications to patients in need," Wilson wrote in a ruling of more than 40 pages.
Read the source article at Associated Press News