Consumer Law
Eastern Michigan University Faculty Union Still on Strike Amid Lawsuit from Administration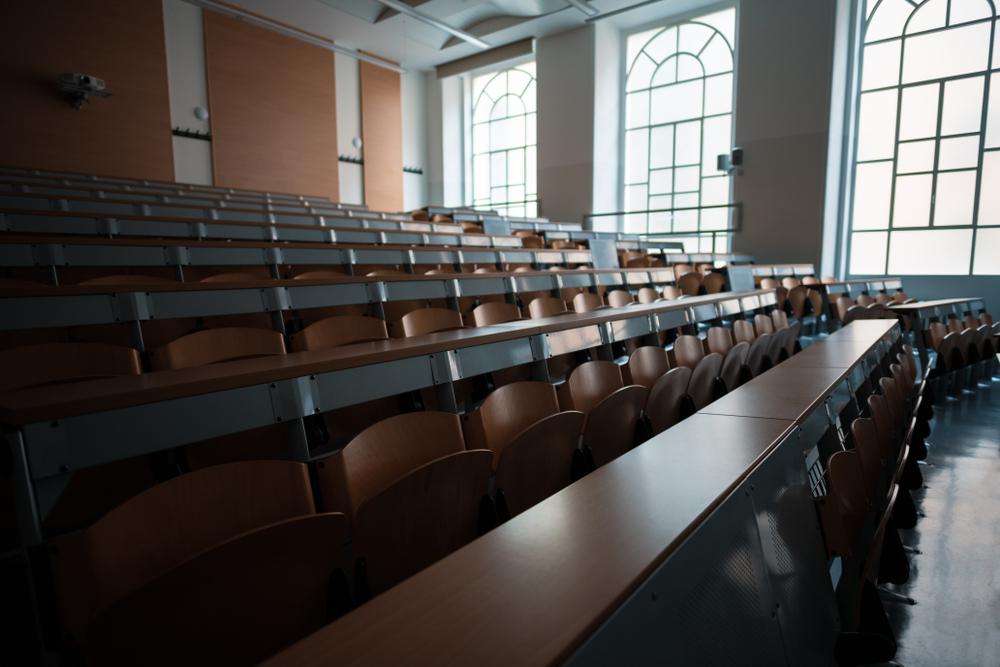 The strike by the faculty at Eastern Michigan University continues. Educators have been picketing on EMU's campus as their union is facing a lawsuit from the administration that could force them to go back to work.
Outside of Welch Hall across the street from the Ypsilanti Water Tower, dozens of members of the EMU American Association of University Professors are picketing.
There is a steady stream of chanting and very animated people like biology professor Jonathan Hall. Hall says if a court ruling sends him back into the classroom, he will trust union leadership.