Consumer Law
EEOC Sues a Manufacturing Facility in Pennsylvania for Sexual Harassment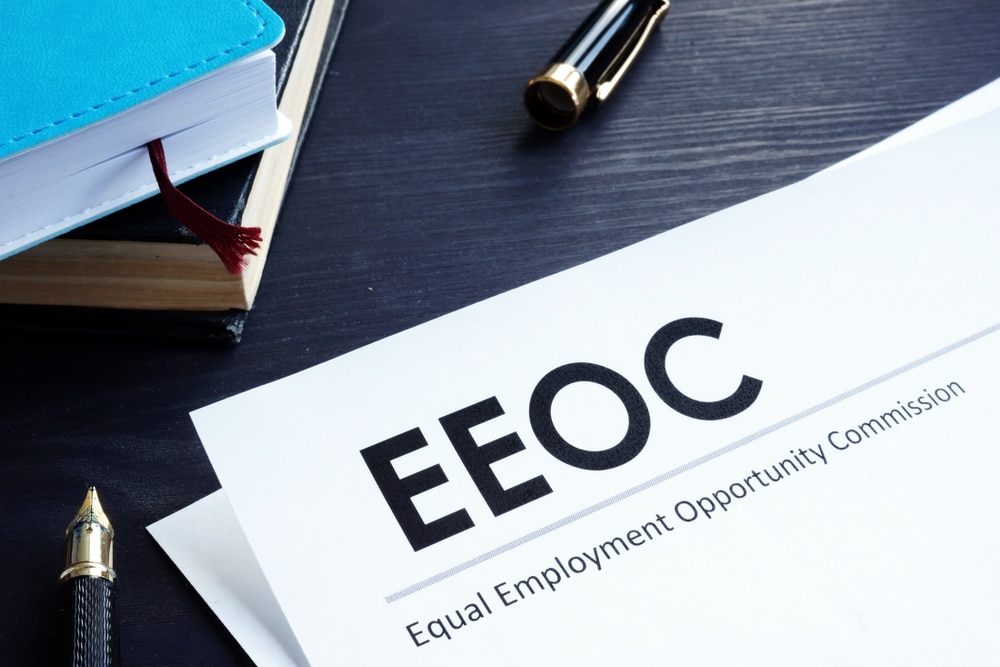 AMZ Manufacturing Co. (AMZ), an electroplating, painting, and assembly business, violated federal law when it subjected female employees to a hostile work environment because of their sex, the U.S. Equal Employment Opportunity Commission (EEOC) charged in a lawsuit filed today.
According to the EEOC's lawsuit, two female employees at AMZ's facility in York, Pennsylvania, were subjected to sexually charged and demeaning sex-based comments from male co-workers and supervisors. One of the women endured cat-calling and vulgar comments about female anatomy, and was told that a male employee wanted to "mount" her, while another female employee was subjected to crude comments about her sexual orientation, to sexual overtures, and to inappropriate touching, the agency charged. According to the lawsuit, AMZ failed to take effective action to stop the harassment, despite receiving complaints from both women.
Sexual harassment violates Title VII of the Civil Rights Act of 1964. The EEOC filed suit (EEOC v. AMZ Manufacturing Co., Civil Action No. 1:23-CV-01587) in U.S. District Court for the Middle District of Pennsylvania after first attempting to reach a pre-litigation settlement through its voluntary conciliation process. The EEOC is seeking compen­satory and punitive damages as well as injunctive relief.
Read the source article at JD Supra