Consumer Law
Election Workers Are Suing The Gateway Pundit Over Ballot Fraud Claims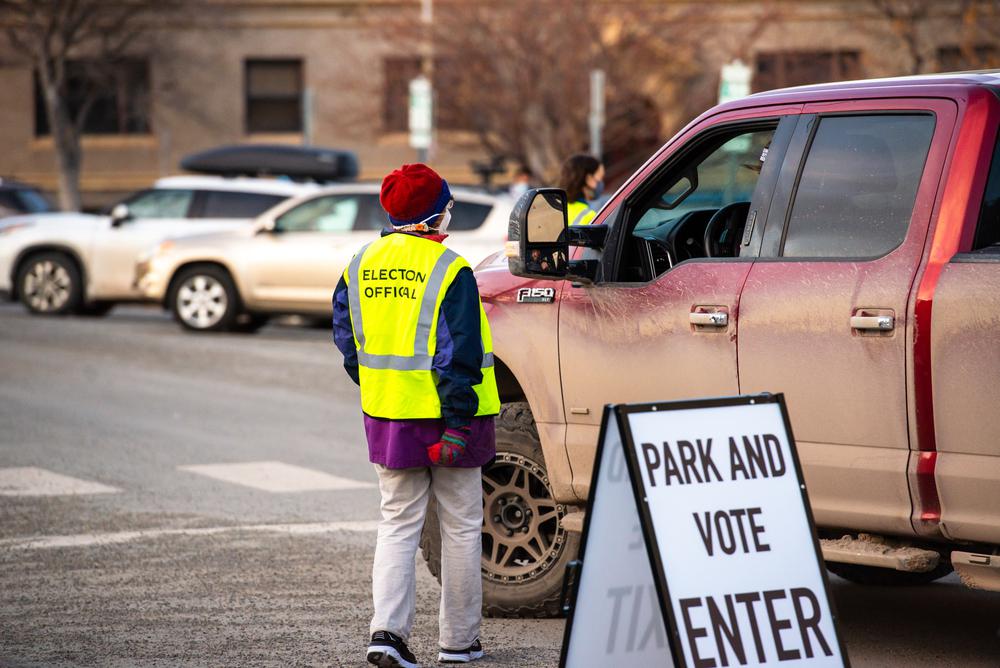 Two Georgia election workers filed a defamation lawsuit Thursday against a conservative website, accusing it of knowingly publishing and spreading false stories saying they engaged in ballot fraud during the 2020 general election.
Fulton County elections workers Ruby Freeman and Wandrea "Shaye" Moss, a mother and daughter, filed the lawsuit against The Gateway Pundit, its owner Jim Hoft and his brother Joe Hoft, a contributor to the site. Among other things, the lawsuit says the website and the Hofts conducted a "campaign of lies" that led to online and in-person harassment against the two women.
The falsehoods "have not only devastated their personal and professional reputations but instigated a deluge of intimidation, harassment, and threats that has forced them to change their phone numbers, delete their online accounts, and fear for their physical safety," the lawsuit says.
Read the source article at Associated Press News