Consumer Law
Employees File Federal Lawsuit Against Furniture Store After Layoffs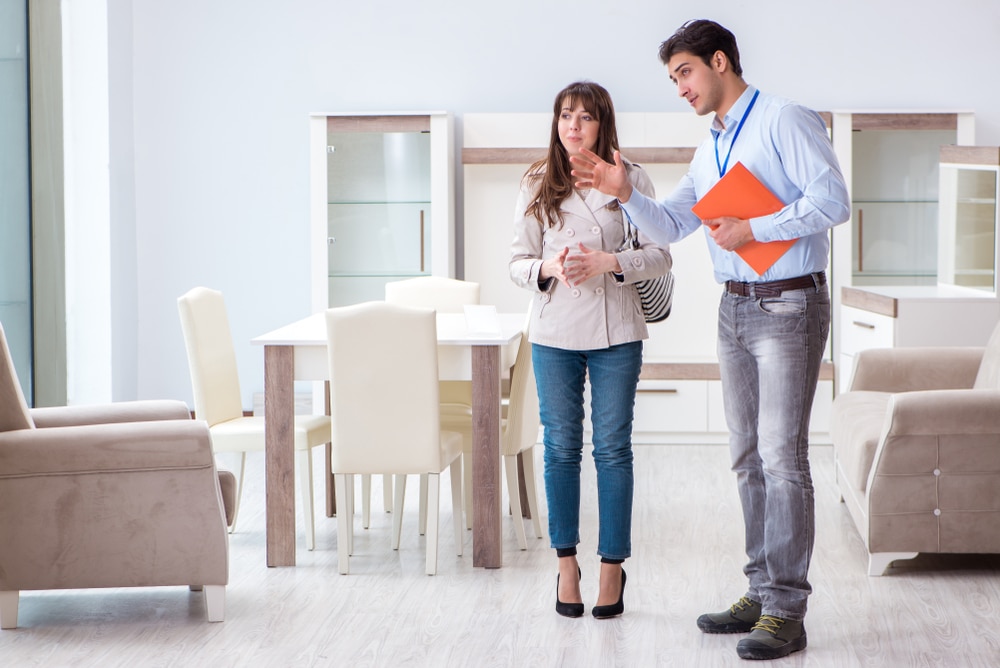 The first series in a potential flood of WARN Act employee lawsuits were filed last week against United Furniture Industries Inc. after it shockingly ended the jobs of at least 530 Triad employees and at least 2,700 companywide.
All three lawsuits were filed by Mississippi-based employees in the federal Northern District of Mississippi, where United's Okolona, Miss., headquarters is located.
Meanwhile, there has not been a federal bankruptcy protection filing by United as of Sunday.
Read the source article at journalnow.com