Big Law
Equifax Acquires Cloud-Based Immigration Case Management Software, LawLogix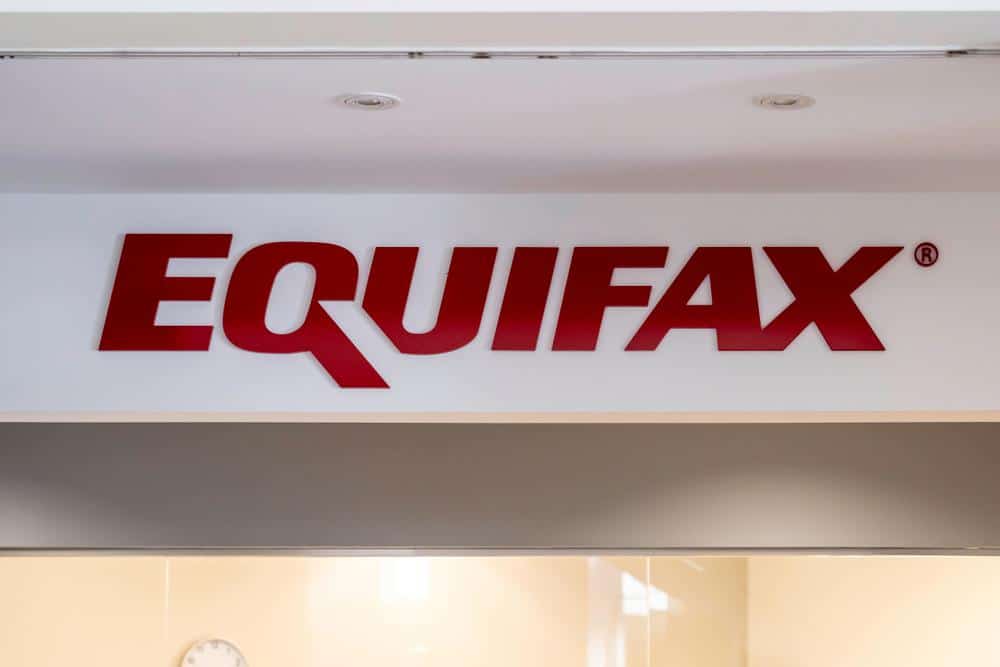 Equifax® (NYSE: EFX) announced today that it has completed the acquisition of LawLogix, a leading provider of cloud-based I-9 software and immigration case management software. The definitive agreement to acquire LawLogix was announced on July 21, 2022. LawLogix is now part of the Workforce Solutions business unit, expanding the company's portfolio of employer- and HR-focused solutions that help firms manage their hiring and employment needs amidst a rapidly changing landscape.
"Equifax has expanded well beyond a traditional credit bureau and the acquisition of LawLogix marks the sixth acquisition in support of the continued growth and expansion of the Equifax Workforce Solutions business unit since the beginning of 2021," said Mark W. Begor, CEO of Equifax. "We are rapidly building a New Equifax. Leveraging our EFX Cloud™ infrastructure, we will integrate LawLogix into our suite of Workforce Solutions employer services, expanding our current capabilities and setting the stage for future innovation."
LawLogix offers two cloud-based software as a service (SaaS) solutions: Guardian and Edge. Guardian helps employers with their Form I-9 and E-Verify requirements while providing a user-friendly I-9 workflow that supports organizations with a distributed workforce.
Read the source article at PR Newswire