Big Law
Erika Jayne Labeled The "Front Woman" in a $50 Million Racketeering Lawsuit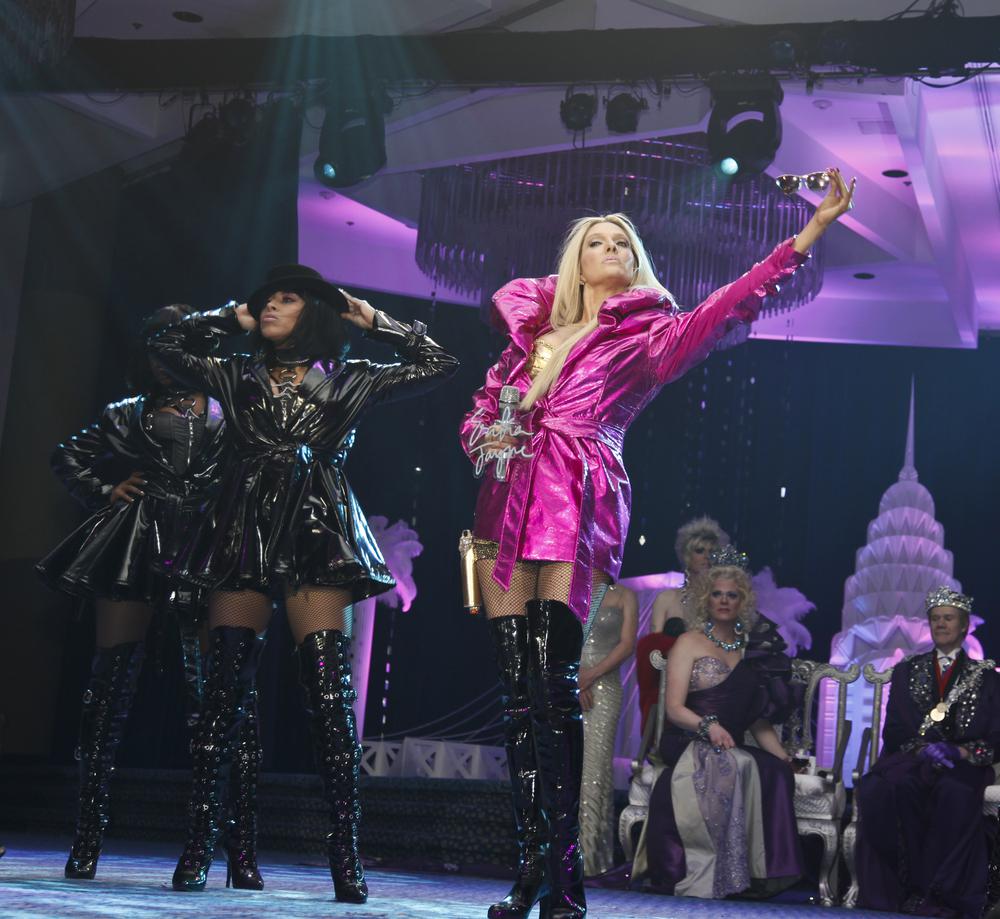 Erika Jayne has been labeled the "frontwoman" in ex Tom Girardi's alleged fraud "scheme" in a $50 million racketeering lawsuit.
The "Real Housewives of Beverly Hills" star, 50, has been named in a new case from Edelson PC, which accused her of using her public platform to "prolong" Girardi's firm's alleged scheme.
"The victims of Tom's fraud have had to sit back and watch Erika spend obscene amounts of money as they had nothing," Jay Edelson from Edelson PC told Page Six in a statement.
Read the source article at Page Six