Consumer Law
Ex-ACLU Employee Sues the Organization Over Alleged Sexism, Racism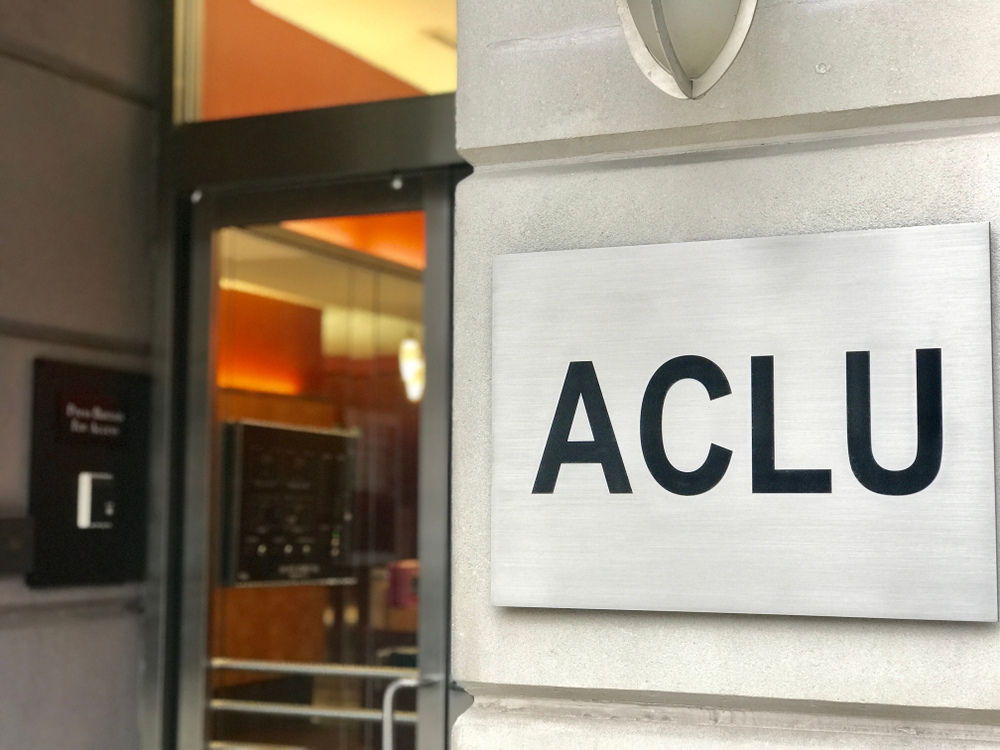 A former employee of the American Civil Liberties Union is suing the organization over alleged discrimination based on race and sex.
Monica Espitia, a woman from Colombia who emigrated to the United States, sued ACLU Hawaii this month, alleging a "pattern of discriminatory and retaliatory conducted based on race and sex," which culminated in her firing. The 25-page lawsuit, obtained by Fox News, alleged a violation of the organization's own code of conduct around diversity.
"In practice, however, while Plaintiff was asked to publicly hold government officials accountable to one standard regarding implicit bias, inequitable treatment, and free speech, she was required to remain silent and accept the opposite standard regarding these matters at the workplace of the ACLU-HI," the filing stated.
Read the source article at Washington Examiner