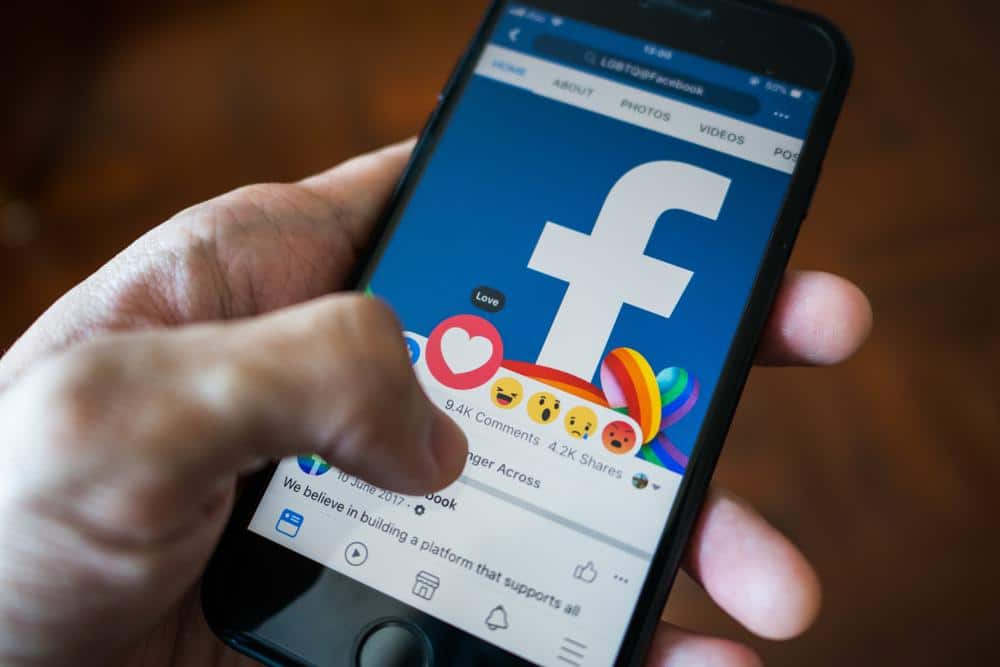 Social media giant Facebook is no stranger to controversy. Earlier this year, parent company Meta settled a seven-year class-action suit for allegedly collecting and storing the biometric data of users without their consent.
Facebook users in Illinois went to court, stating that Tag Suggestions and other facial recognition features violated the state's Biometric Information Privacy Act. Tap or click here to find out if you're eligible for a nearly $400 payment.
While that was limited to Illinois residents, another lawsuit includes more people. Read on to find out if this claim affects you and what you can do about it.