Civil Plaintiff
Family of 8-Year-Old Girl Killed by Police Gunfire Settles Civil Lawsuit for $11 Million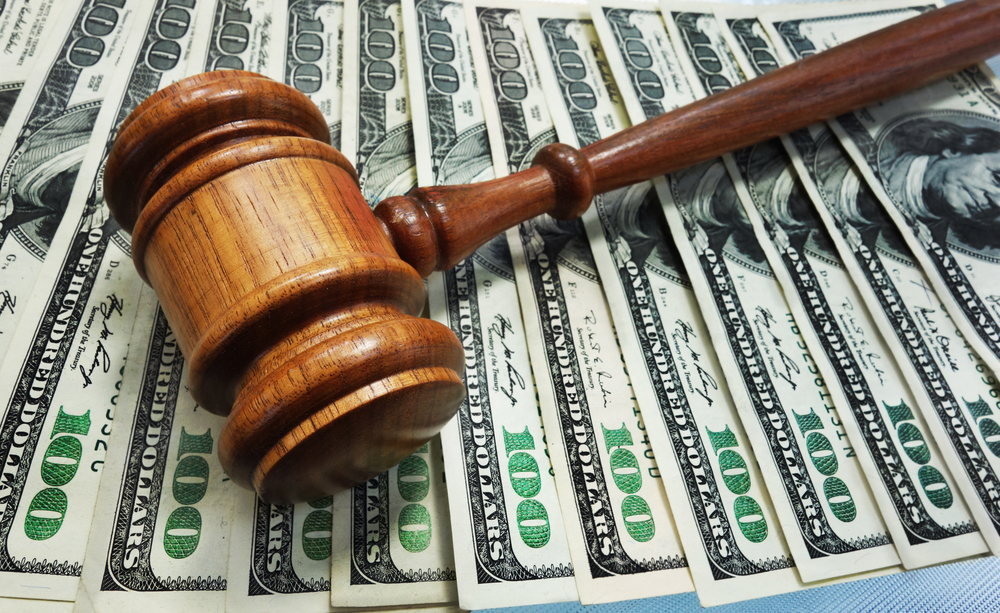 The family of 8-year-old Fanta Bility has settled its civil suit against the borough of Sharon Hill, Pennsylvania after the girl was killed by police gunfire at a high school football game back in 2021.
This settlement marks the end of the family's legal battle, but it's just the beginning of their mission to keep Fanta's memory alive and to prevent tragedies like the one that claimed her life.
Tenneh Kromah looked longingly at the slides and swings at Sharon Hill Park in Delaware County as she reminisced about her time there with her daughter.
Read the source article at 6ABC Action News