Civil Plaintiff
Family of Texas A&M Student Killed by Drunk Driver Awarded $69 Million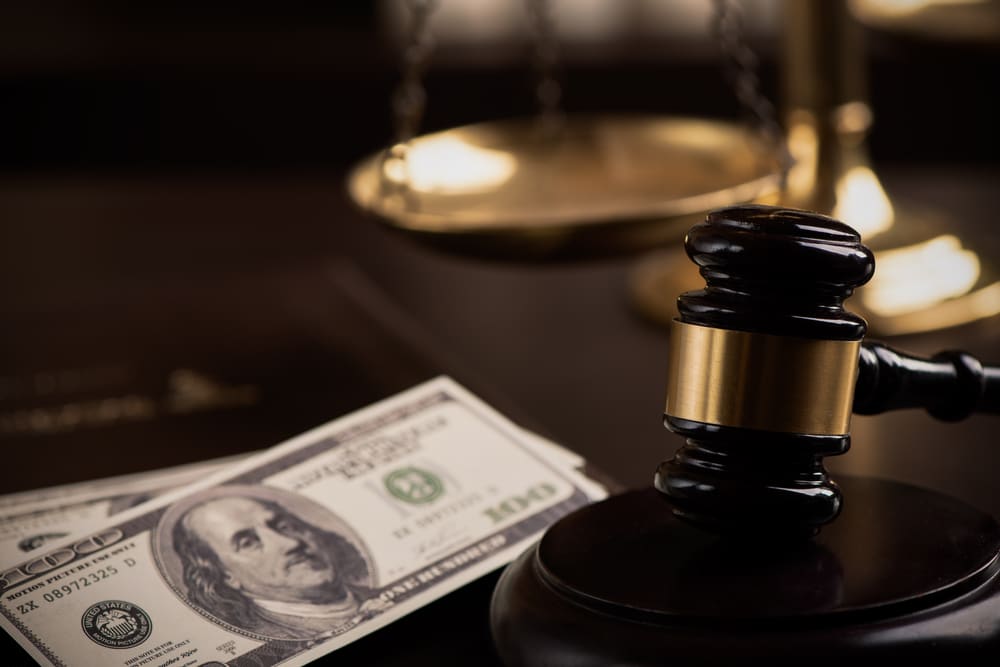 The family of a Texas A&M student who was killed by drunk driver four years ago has been awarded 69-million dollars in damages.
A Brazo County jury determined the settlement against Pedro Puga based on his negligence in the case.
On September 15, 2019 19-year old Carly Beatty was walking with friends near campus when she was hit by the then 20-year Puga of Bryan,TX, who was driving under the influence of drugs and alcohol. Beatty died a week later.
Last February Puga was sentenced to 15-years in prison. at the time of the accident he ran off but was later caught. He pleaded guilty to both the manslaughter, accident involving death charges and evading arrest.
Read the source article at wbap.com