Civil Plaintiff
Family Sues Group Home for $25 Million Alleging Negligence After Woman Starves to Death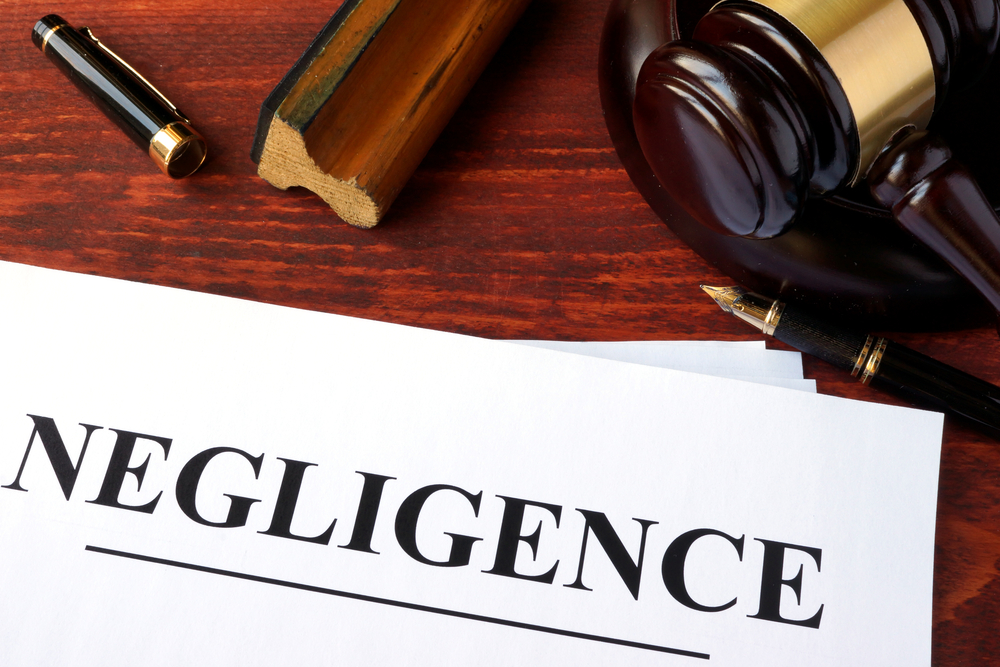 The family of a 71-year-old woman who starved to death in a group home in Belleville has filed a $25 million lawsuit against the group home and its employees, alleging gross negligence.
Bertha Jones, 71, died in May 2022 after employees at Hoeft House, a specialized foster care small group home in Belleville, took her to the hospital when she was found unresponsive in her bed. Jones was born with a spinal deformity that left her unable to care for herself or communicate, according to the lawsuit. She was blind, deaf, used a wheelchair and had intellectual disabilities.
Hoeft House employees did not respond for comment Wednesday.
Jones weighed 72 pounds in April 2022 when she arrived at the hospital, down 50 pounds from her weight just two months prior in February 2022, according to the lawsuit. She also had a large bruise on her face and multiple bruises on her body. Her body mass index was 11.67; far lower than the 18.5 BMI that is considered to be underweight by the Centers for Disease Control.
Read the source article at detroitnews.com