Civil Plaintiff
Fashion Nova Settles Claims of Deleting Negative Reviews For $4.2 Million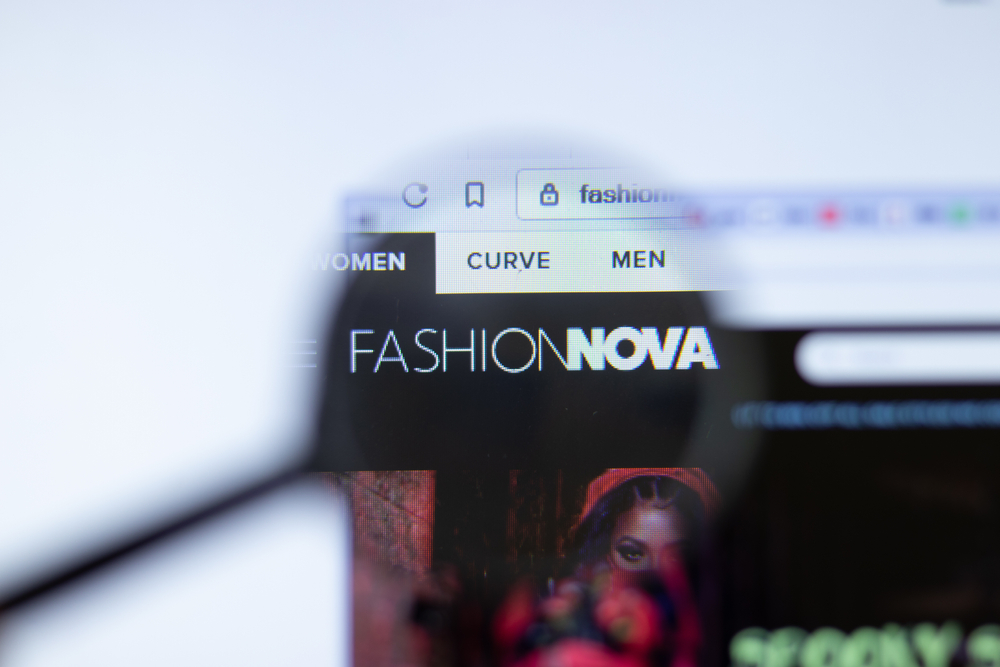 The FTC secured a $4.2 million settlement with Fashion Nova to resolve claims that the online clothing retailer deleted negative reviews on its products.
The settlement benefits consumers who purchased products on FashionNova.com before Nov. 21, 2019, whose purchase decisions were influenced by reviews, who were not satisfied with their products and who have not already received a refund for the products. 
The FTC filed an investigation against Fashion Nova, arguing the online clothing retailer suppressed lower ratings and negative reviews in order to make its products more attractive to buyers. The website allegedly did not publish reviews with three stars or fewer. 
Read more at TopClassActions.com.