Coronavirus
FDA Gave Emergency Authorization for an At-Home Coronavirus Test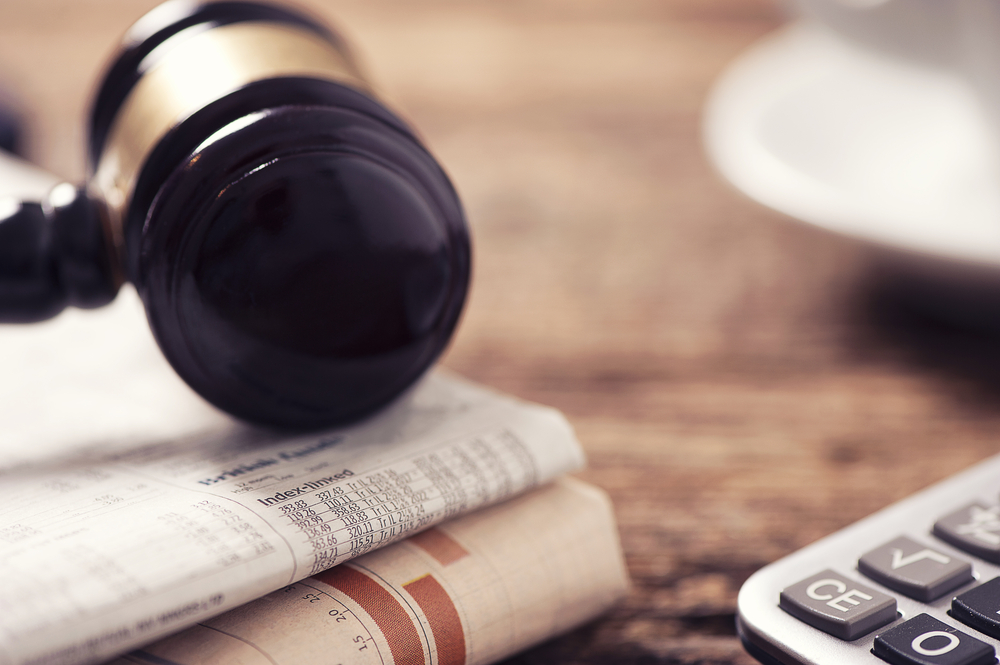 (CNN)After a day of celebration and heartache, Americans face a harsh reality with the Covid-19 crisis.
A record 112,816 Covid-19 patients were hospitalized Tuesday, according to the Covid Tracking Project.
That will inevitably lead to more deaths as Christmas and New Year's Day get closer.
And while more doses of the Pfizer/BioNTech vaccine are sent across the country this week, there won't be enough for everyone who wants it for months.
"This vaccine, as wonderful as it is, is not going to change the trajectory of what we experience this winter," said Dr. Richard Besser, former acting director of the US Centers for Disease Control and Prevention.
"It's not going to change what we need to do. It's not going change the need for us all to wear masks, and social distance and wash our hands."