Consumer Law
Fired CEO Files Lawsuit Against Non-Profit Claiming She Was Retaliated Against for Exposing Wrongdoing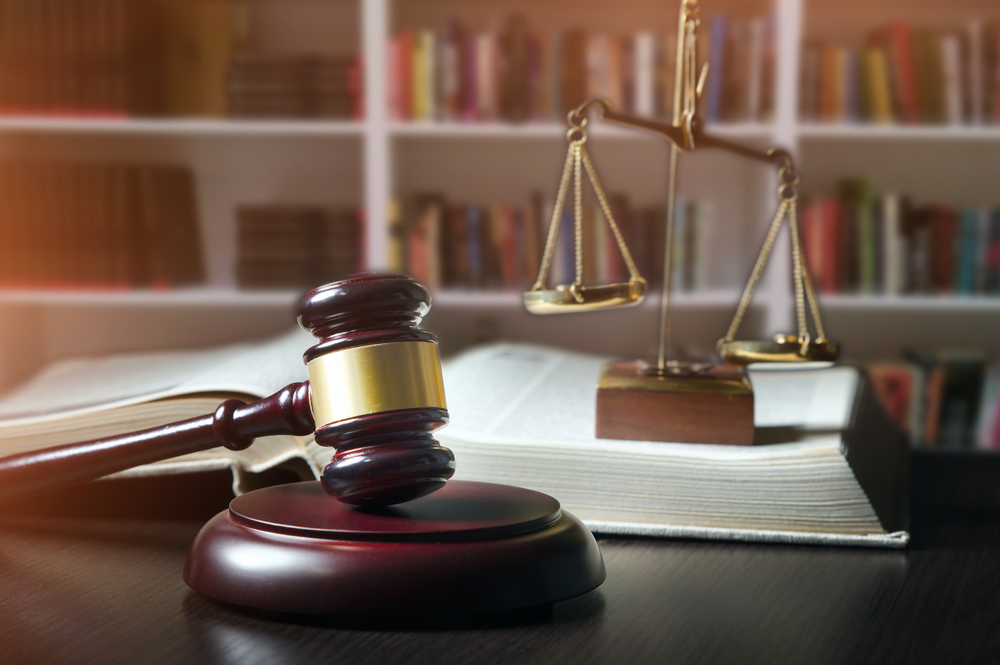 Former Louisville Urban League CEO Kish Cumi Price is suing the West End-based nonprofit, claiming she was retaliated against for uncovering financial impropriety.
In a lawsuit filed in Jefferson County Circuit Court on Friday, Price alleged numerous conflicts of interest and improper sharing of funds between the Louisville Urban League and the separate nonprofit that runs the Norton Healthcare Sports and Learning Complex. The League spearheaded the $53 million fundraising effort to build the track and field facility. The lawsuit also includes allegations that the national Urban League expressed concerns with the way the local organization was handling education and health grants. WDRB News first reported the lawsuit on Friday.
Tom Coffey, a lawyer representing Price, said his client had discussed the concerning discoveries with the League's board and was working to bring in an outside firm to conduct a comprehensive audit. But Coffey said the board fired Price right before she was set to give an update on her findings at a meeting on March 21.
Read the source article at lpm.org