Consumer Law
Enterprise Rent-A-Car's Florida Division Accused of Excluding Older Workers When Hiring Manager Trainees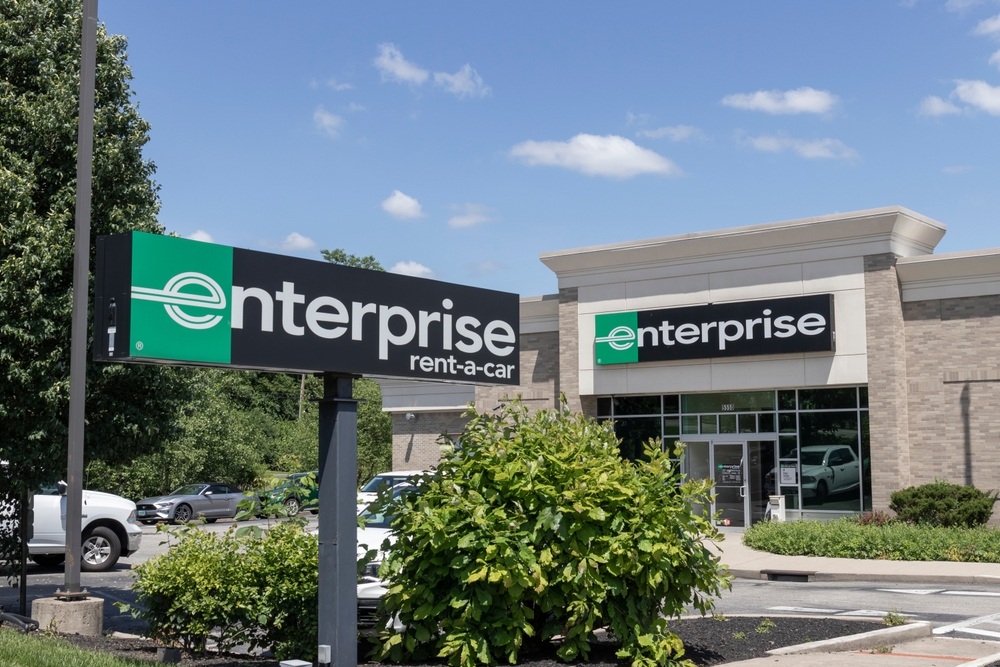 The Florida arm of Enterprise Rent-A-Car has been accused by the federal government of excluding older workers from its management training program.
In a complaint filed Monday in U.S. District Court in Miami, the U.S. Equal Employment Opportunity Commission said Enterprise Leasing Company of Florida's hiring practices since January 2019 resulted in a "significantly significant" difference between the number of applicants hired under age 40 and the number hired at ages 40 and over.
The lawsuit is the latest in a series of discrimination complaints against the company since 2000 by the federal government.
Read the source article at Bozeman Daily Chronicle