Big Law
Ford Will Use Tesla Charging Tech for EVs in New Partnership Between Rival Automakers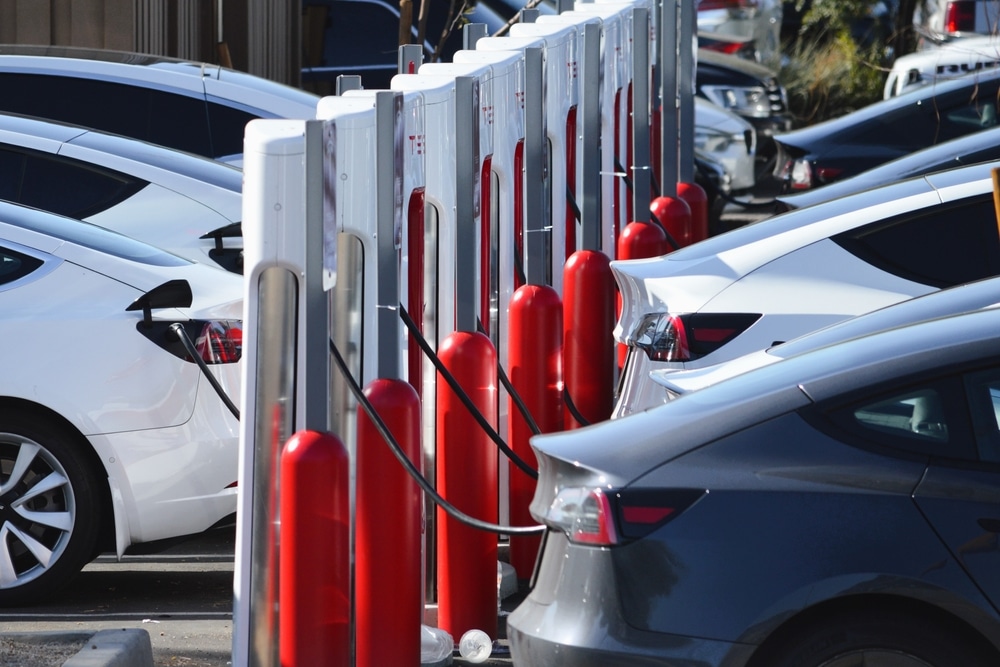 Ford Motor will partner with Tesla on charging initiatives for its current and future electric vehicles in an unusual tie-up between the two rivals, CEOs of the automakers announced Thursday.
Under the agreement current Ford owners will be granted access to more than 12,000 Tesla Superchargers across the U.S. and Canada, starting early next year, via the use of an adapter. And, Ford's next-generation of EVs — expected by mid-decade — will include Tesla's charging plug, allowing owners of Ford vehicles to charge at Tesla Superchargers without an adapter, making Ford among the first automakers to explicitly tie into the network.
The initiatives were announced by Ford CEO Jim Farley and Tesla CEO Elon Musk during a live, audio discussion on Twitter Spaces. They come as Ford attempts to ramp up production of its fully electric vehicles in an attempt to catch up to — or someday surpass — Tesla's sales in the segment.
Read the source article at cnbc.com