Criminal Law
Former Border Patrol Agent Convicted of Murdering Four Texas Women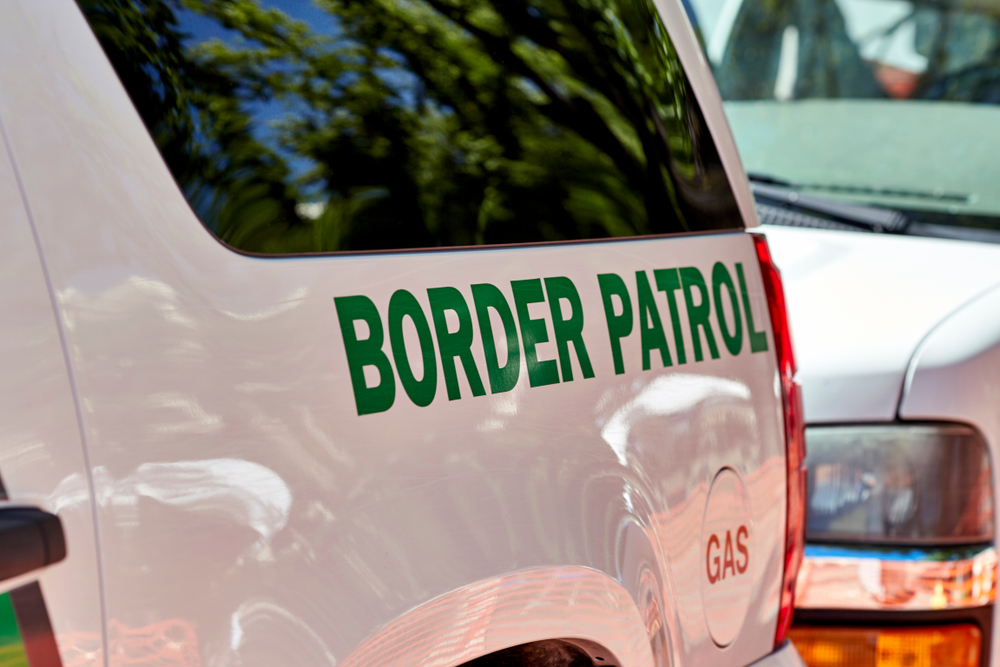 A former Border Patrol agent who confessed to killing four sex workers in 2018 was convicted Wednesday of capital murder, after jurors heard recordings of him telling investigators he was trying to "clean up the streets" of his South Texas hometown.
Juan David Ortiz, 39, receives an automatic sentence of life in prison without the possibility of parole because prosecutors decided not to seek the death penalty.
Ortiz, a Border Patrol intel supervisor at the time of his arrest, was accused of killing Melissa Ramirez, 29, Claudine Anne Luera, 42, Guiselda Alicia Cantu, 35, and Janelle Ortiz, 28. Their bodies were found along roads on the outskirts of Laredo in September 2018.
Read the source article at apnews.com