Criminal Law
Former Congressional Candidate Arrested for 'Extremely Disturbing' Kidnapping Plan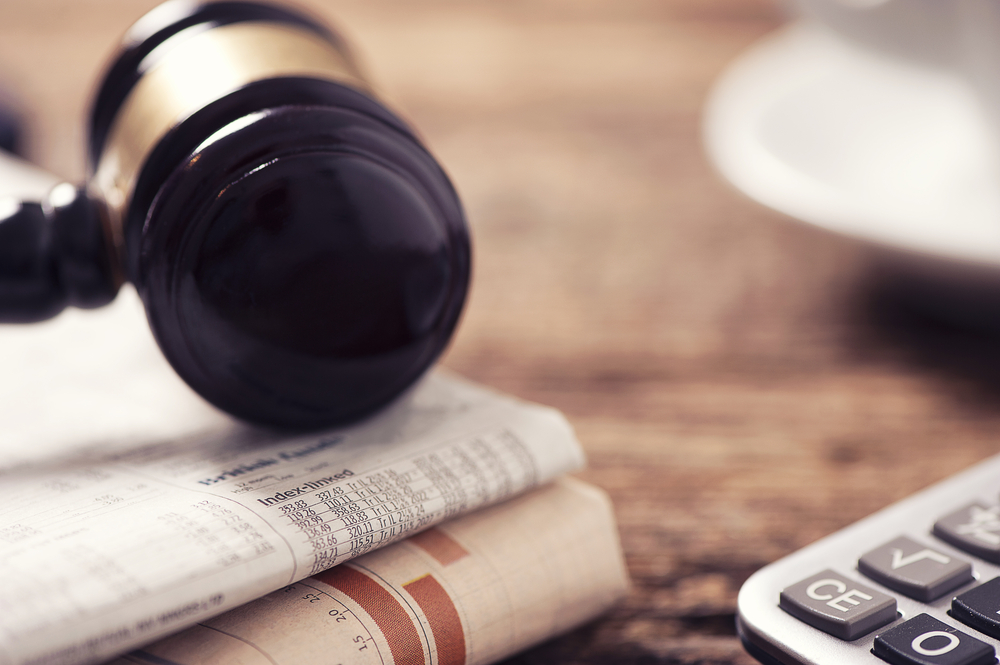 A Virginia man who unsuccessfully ran for Congress in 2018 and admitted to being a pedophile and white supremacist was arrested for kidnapping a 12-year-old girl, according to local authorities.
Nathan Daniel Larson, 40, was arrested last week in Denver during a flight layover from Fresno, California, according to the Fresno County Sheriff's Department. Larson was on his way to Virginia with a 12-year-old girl he met through social media, authorities said. The girl was uninjured and has been reunited with her family.
"This particular case is extremely disturbing," Fresno County Sheriff Margaret Mims said during a news conference Saturday. "Very far-reaching across our nation."
Fresno authorities received a report that a 12-year-old girl went missing on Dec. 14. Authorities quickly learned that the girl may have been forced to run away with an older man to catch a cross-country flight from Fresno Yosemite International Airport to Virginia.
Read the source article at USA TODAY