Consumer Law
Former Employee Accuses Car Dealership of Racial Harassment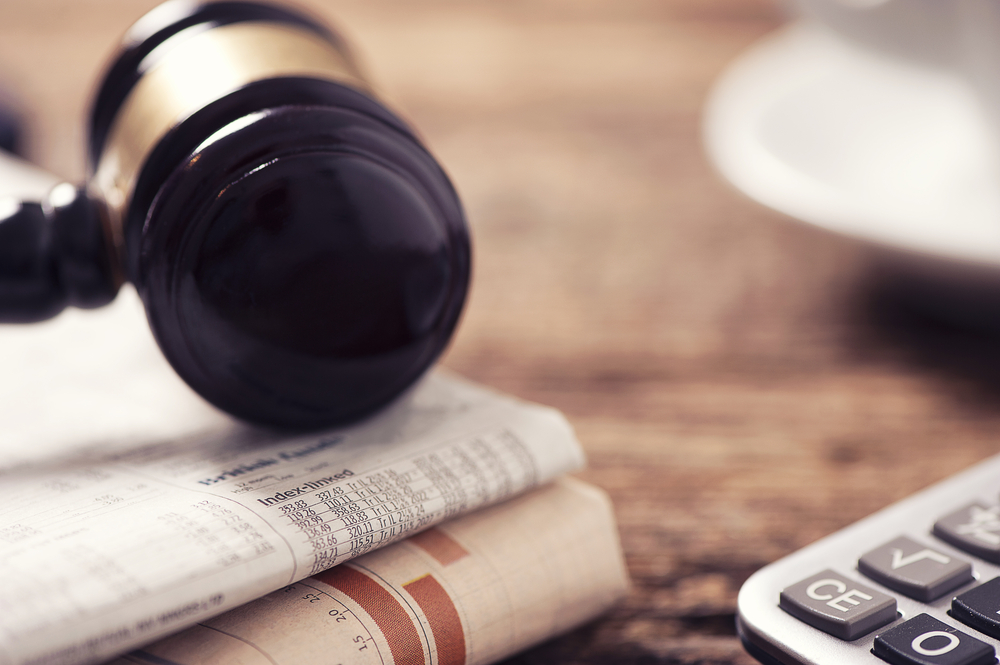 A former employee of a North Carolina car dealership is accusing the company of dishing out "hostile racial harassment" to Black employees.
In a complaint, Lance Blair, a former assistant manager at Hendrick Toyota in Concord, North Carolina, said he resigned because of the racially charged comments.
Blair said the harassment began in 2014 from the shop foreman of the service department, Phil St. George, and that it was tolerated by the service manager, Tim Hays. Both men are white.
Read the source article at Yahoo News