Coronavirus
Former FDA Commissioner Says the US May Never Reach Full Herd Immunity Against the Coronavirus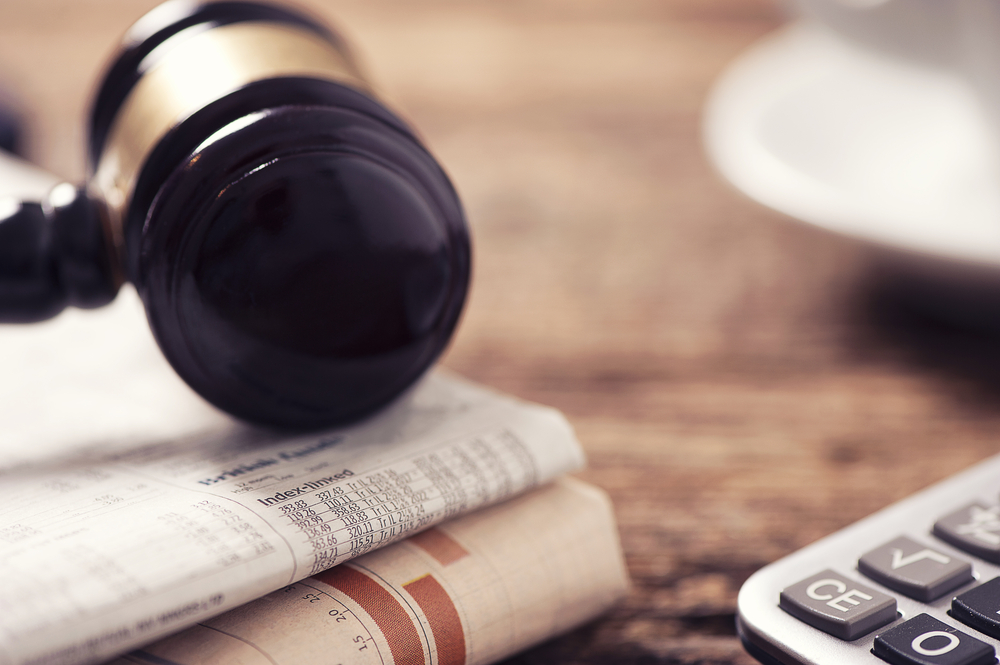 TOPLINE
While the strong decline in new coronavirus infections across the country this month is an optimistic sign he expects to continue, former Food and Drug Administration Commissioner Dr. Scott Gottlieb said the U.S. may never reach herd immunity against the virus.
KEY FACTS
"I don't really think we're ever going to reach full herd immunity," Gottlieb told Margaret Brennan on CBS' Face The Nation Sunday when asked about vaccinating children, though he didn't elaborate on why. "This isn't going to be like measles or smallpox, which just sort of goes away. Covid is going to continue to circulate at a low level."
While estimates vary for how many Americans need to receive a vaccine or have been previously infected for the country to reach herd immunity, the country's top infectious disease expert Dr. Anthony Fauci said in December it could be as high as 90% of the population.
Read the source article at forbes.com