Civil Plaintiff
Former NY Giants Player Receives $28M in Medical Malpractice Settlement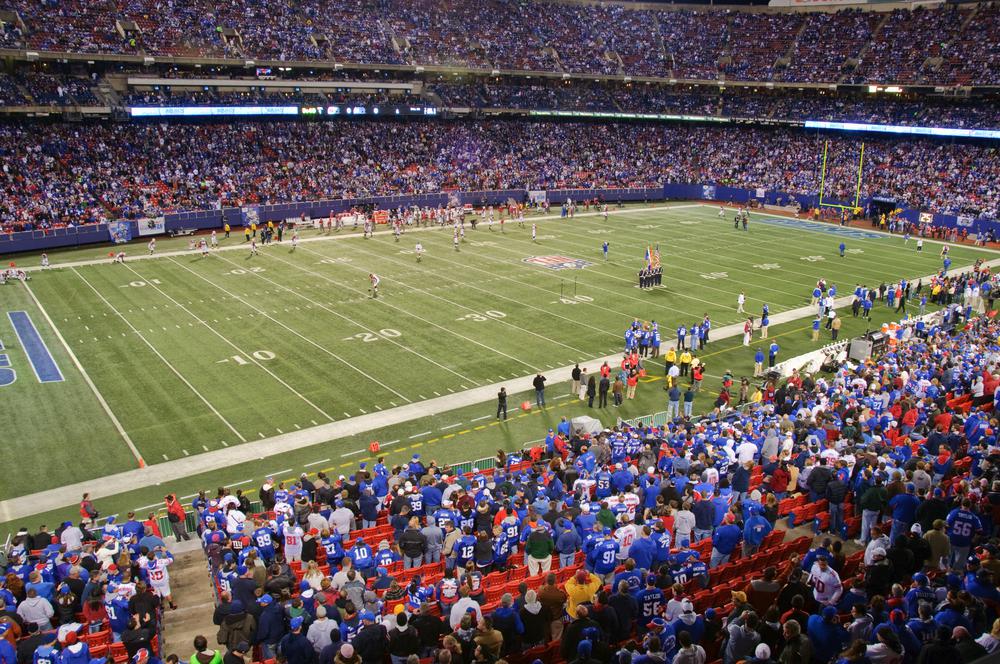 A former NFL player has won a nearly $30 million verdict against a doctor who recently passed who he accused of medical malpractice.
According to the New York Post, former NFL player, Michael Cox Jr., who played for the New York Giants as a running back, has reportedly won a total of $28.5 million after winning a malpractice lawsuit against the now-deceased Dr. Dean Lorich and New York-Presbyterian Hospital.
The lawsuit was filed due to allegations of medical malpractice in due to a surgery that was supposed to repair an ankle injury that took place in December 2014. The failed surgery ended the career of the Giants' running back.