Civil Plaintiff
Former Plant Operator Agrees to Pay $408 Million to Settle Hundreds of Lawsuits Over Toxic Exposures, Illnesses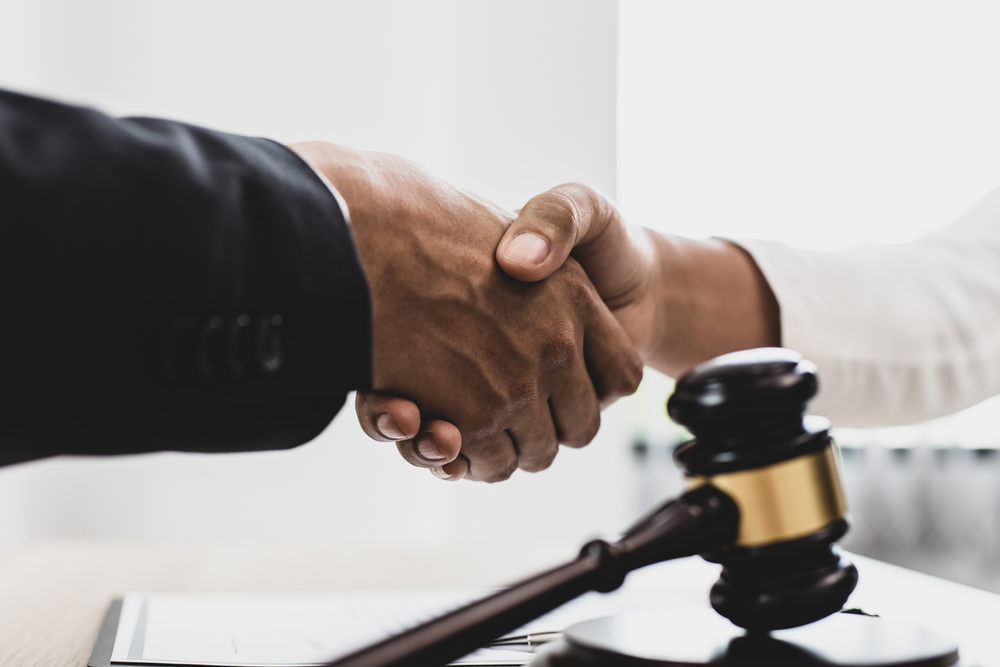 The former operator of a suburban Chicago medical equipment cleaning plant has agreed to pay $408 million to settle hundreds of lawsuits alleging that the now-shuttered facility exposed residents to a toxic industrial gas and caused illnesses.
Sterigenics announced Monday that a claims administrator will be appointed to distribute the money to as many as 870 people who had sued the Oak Brook, Illinois-based company. The completion of the settlement agreements is expected to take 90 to 120 days, it said.
Sterigenics used toxic ethylene oxide gas to sterilize medical equipment, pharmaceutical drugs and spices at a facility in Willowbrook, a DuPage County village southwest of Chicago.
Read the source article at abcnews.go.com