Civil Plaintiff
Former Raiders Coach Jon Gruden Is In Settlement Talks Over a $40 Million Dispute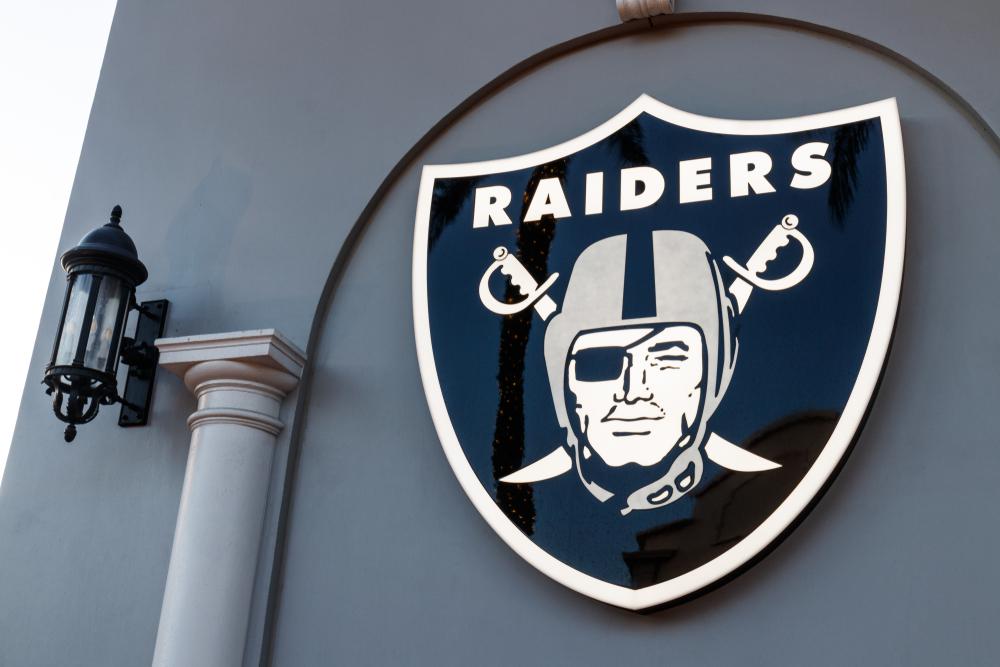 In the aftermath of the resignation of Raiders coach Jon Gruden, we outlined the various factors that relate to whether he'll receive further compensation under his supposed 10-year, $100 million deal. One possibility was a settlement of his ongoing claim to guaranteed pay.
According to Ian Rapoport of NFL Network, a settlement has not yet been reached, but a settlement is expected.
Rapoport also reports that Gruden is owed roughly $40 million over the balance of the deal. This meshes with the notion that the full $100 million wasn't guaranteed. Also, to the extent that the deal was (as we've heard) backloaded, that $40 million quite possibly falls far from 100 percent of the money he was still due to make.
Read the source article at profootballtalk.nbcsports.com