Criminal Law
Former USC Football Player Arrested on Rape Charges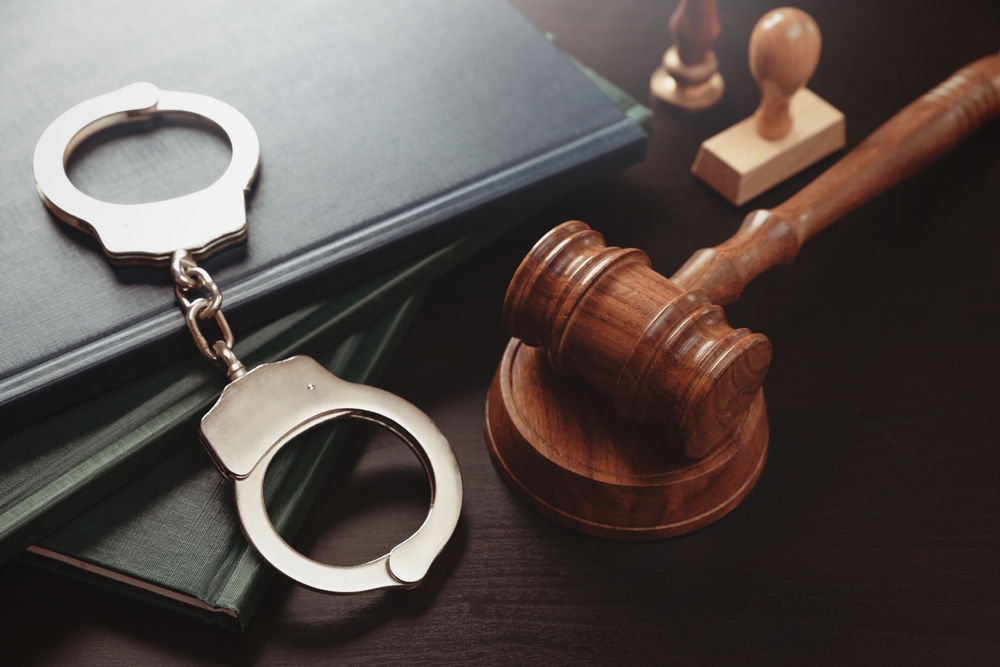 Former University of Southern California football player Joshua Jackson Jr. has been arrested and charged with raping two women.
Los Angeles County District Attorney George Gascón announced the charges Wednesday against Jackson, who played for the Trojans in 2021 as a defensive back.
The 21-year-old Jackson was charged with one felony count of forcible sexual penetration and three felony counts of forcible rape. He is accused of raping a UCLA student in the summer of 2020, and of raping a USC student three months ago.
Read the source article at apnews.com