Criminal Law
Founder of New York Money Manager Pleads Not Guilty to Running a $1.8B Ponzi Scheme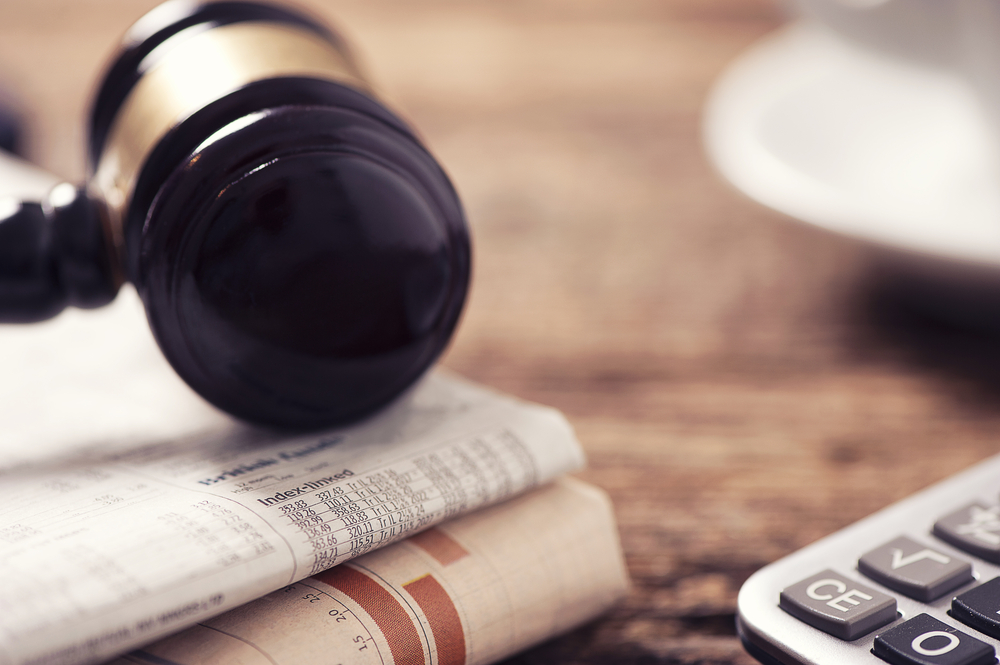 NEW YORK (Reuters) – The founder of a New York money manager who authorities said ran a $1.8 billion fraud resembling a Ponzi scheme that fleeced thousands of investors pleaded not guilty to fraud and conspiracy charges on Tuesday.
David Gentile, who until last week was chief executive of GPB Capital Holdings LLC, entered his plea through his lawyer to a five-count indictment at a hearing in Brooklyn federal court.
Bail was set at $500,000, secured by Gentile's home in Manhasset, New York. The married father of four is forbidden from communicating with GPB investors about the criminal case.
Seven U.S. states and the Securities and Exchange Commission have opened related civil proceedings.