Big Law
FTC Orders Epic Games to Pay $245 Million to Settle Charges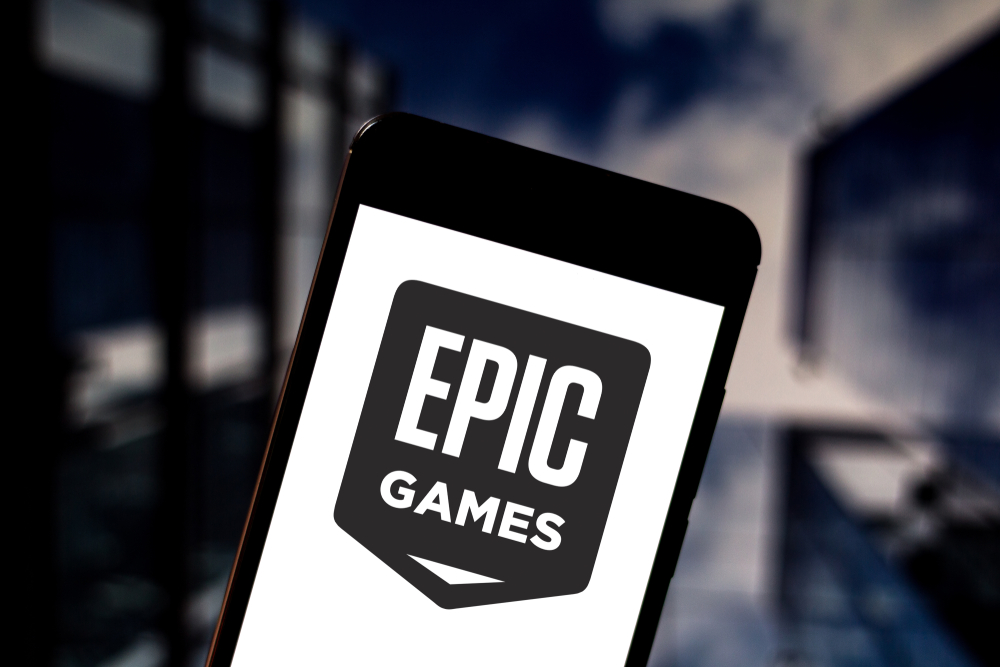 The Federal Trade Commission is ordering Cary-based maker of the Fortnite video game to pay $245 million to consumers to settle charges.
The FTC said Epic Games used dark patterns to trick players into making unwanted purchases and let children rack up unauthorized charges without any parental involvement, according to a news release.
In a complaint announced in December as part of a settlement package with Epic, the FTC said that Epic used design tricks known as dark patterns to get consumers of all ages to make unintended in-game purchases.
Read the source article at wect.com