Criminal Law
Gang Leaders in NYC Found Guilty in Shocking Murder of Boy Dragged From Bronx Deli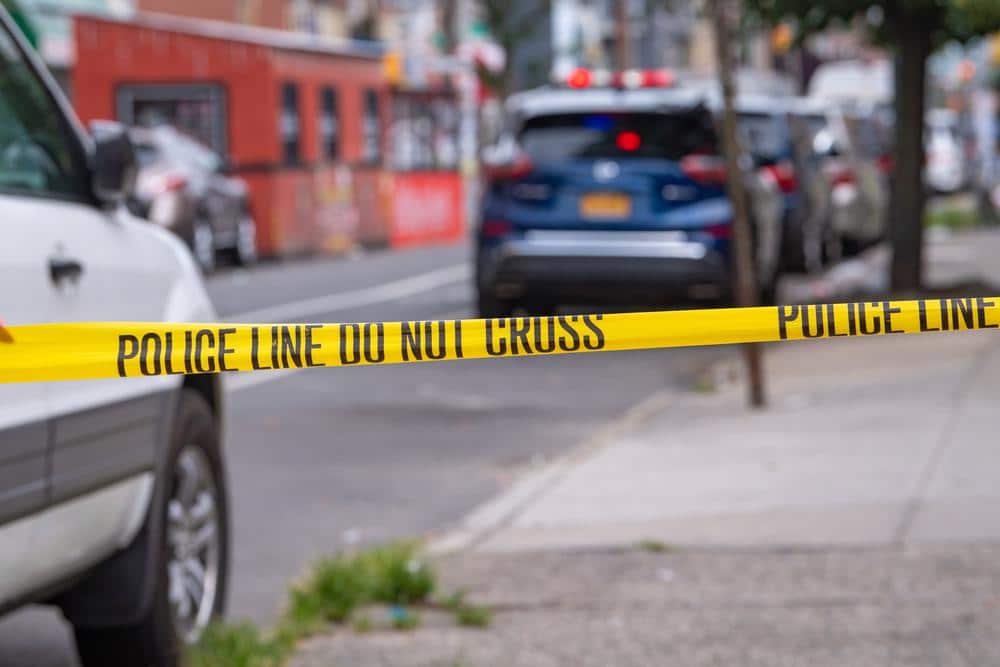 Two top leaders of the Trinitarios gang were found guilty of murder on Friday for ordering a deadly attack on a 15-year-old boy who was dragged out of a Bronx deli four years ago and hacked to death with knives and a machete.
The depraved details of the killing were captured on video, rattling New York City like few other crimes. The young victim, Lesandro Guzman-Feliz, had begged the store's clerk to let him hide behind the counter after trying to outrun his attackers.
It had been a case of mistaken identity, the police said, carried out by feuding rival sets of a well-organized Dominican gang that gained a foothold in New York City after being established in 1993 by detainees held on Rikers Island.
Read the source article at The New York Times