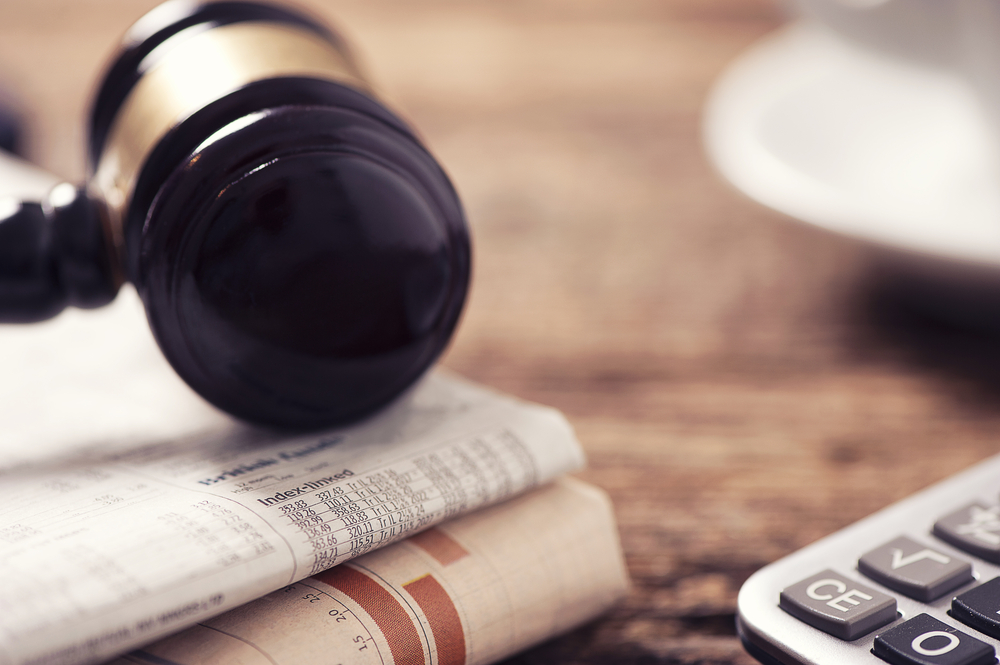 After 15 years of allowing voters to cast absentee ballots without excuses, Georgia Republicans say the practice has got to go.
The Republican-controlled state Senate votes Monday on a package of legislation that would, among other things, limit mail-in voting primarily to Georgians who are elderly, disabled, or out of town on Election Day — one of dozens of restrictive election-related measures under consideration in state legislatures.
Supporters of the measures, who include allies of former President Donald Trump and those who stood up to his bogus allegations of fraud after Joe Biden upset decades of Republican dominance to win the state, say the bills are commonsense election security efforts. Democrats, voting rights advocates, and civil rights groups say something else is going on.
Read the source article at NBC News