Civil Plaintiff
Godiva Agrees to Pay $15 Million to Settle Allegations of Misleading Customers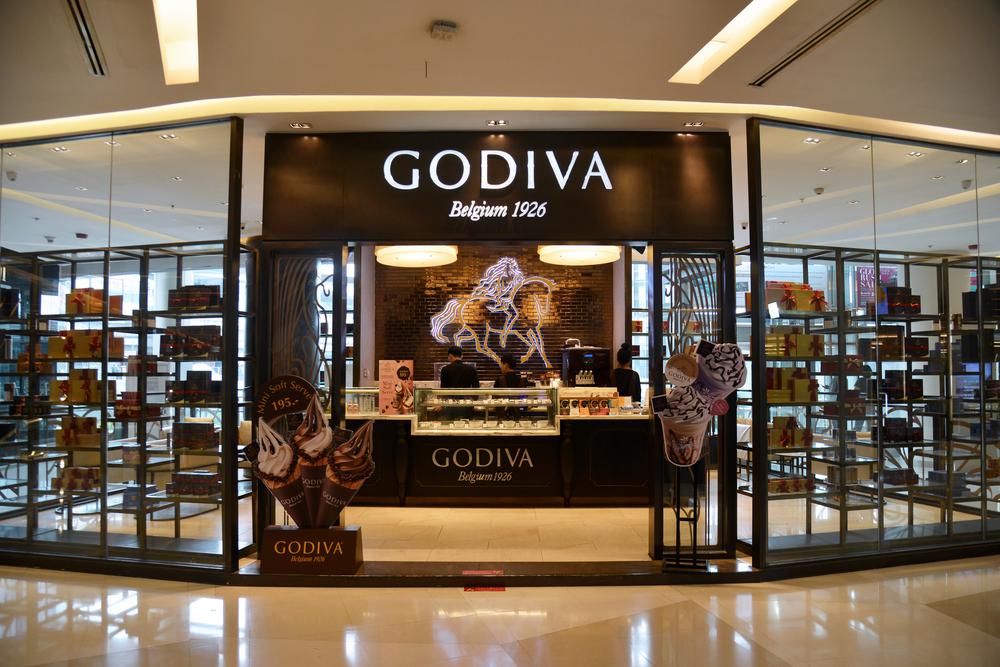 Internationally recognised Belgian chocolate manufacturer Godiva has reached a $15 million (€12.9 million) settlement after US consumers said they felt misled by the international brand.
Complaints centre around the manufacturer's widely used "Belgium 1926" slogan, which refers to the year and location where the company was founded.
However, Americans Steve Hesse and Adam Buxbaum are the latest consumers to say that this presentation of the chocolates led them to pay more for Godiva, believing them to be made in Belgium, Bloomberg reports. In reality, the production of the majority of the Godiva chocolate on sale in the US takes place in Pennsylvania.
Read the source article at The Brussels Times