Criminal Law
Gunman Subdued, Arrested After Killing Five at Gay Club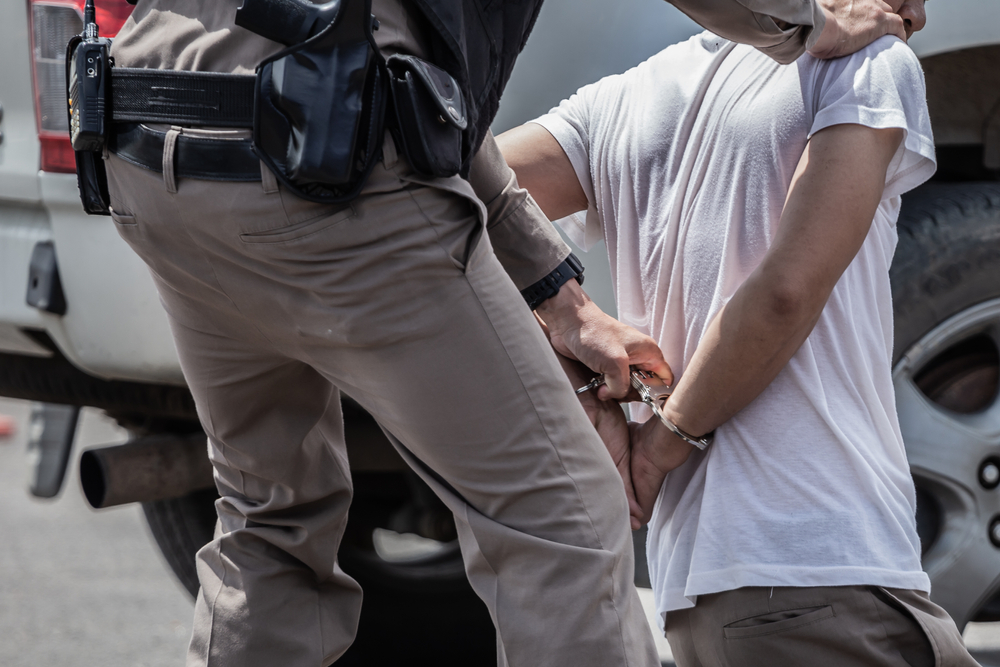 A 22-year-old gunman opened fire with a semiautomatic rifle inside a gay nightclub in Colorado Springs, killing five people and leaving 25 injured before he was subdued by "heroic" patrons and arrested by police who arrived within minutes, authorities said Sunday.
The suspect in the Saturday night shooting at Club Q used an AR-15-style semiautomatic weapon, a law enforcement official said. A handgun and additional ammunition magazines also were recovered, according to the official, who could not discuss details of the investigation publicly and spoke to The Associated Press on condition of anonymity.
The attack ended when a patron grabbed a handgun from the suspect and hit him with it, Colorado Springs Mayor John Suthers told The Associated Press. The person who hit the gunman had him pinned down when police arrived, Suthers said.
Read the source article at abcnews.go.com