Coronavirus
Guy Fieri Helps Revitalize Restaurants Hit by the Pandemic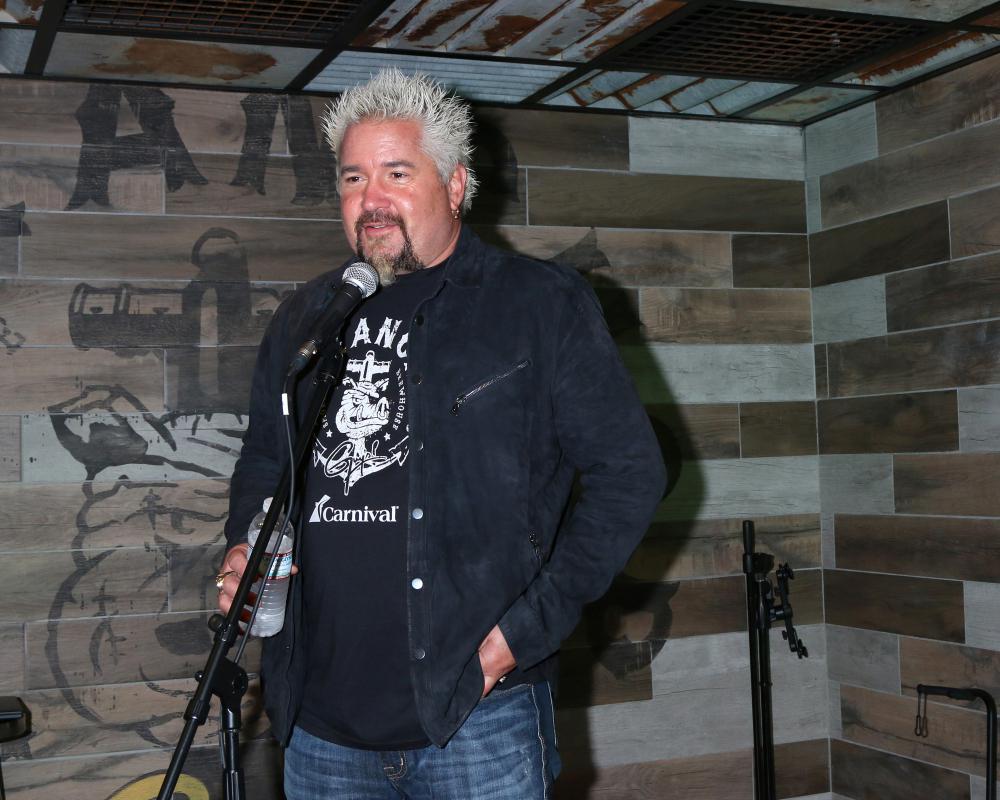 Food Network star and restaurateur Guy Fieri has more on his mind these days than navigating his own restaurant business out of the Covid pandemic.
He's trying to help revitalize the industry itself.
Next month, he'll give out $300,000 in grants to aspiring restaurant entrepreneurs and existing owners.
"I've been very blessed," said Fieri, who recently signed a three-year deal with the Food Network that Forbes said is worth $80 million.
Read the source article at cnbc.com