Criminal Law
Hawaiian Men Sentenced for Hate Crime Attacks on White Homeowner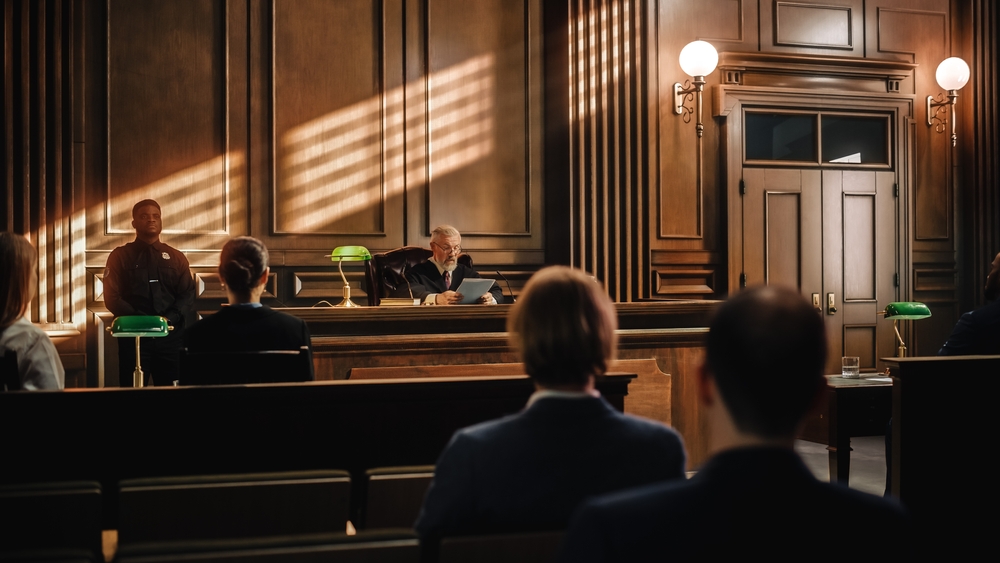 On Nov. 17, 2022, a federal jury found Kaulana Alo-Kaonohi, 32, and Levi Aki, Jr., 33, guilty of a hate crime for what prosecutors called "racially motivated attacks" on Christopher Kunzelman, a white homeowner, in Maui in 2014.
On Thursday, Alo-Kaonohi was sentenced to six and a half years in prison while Aki received four years and two months for their racially motivated attack.
The defendants previously barged into Kunzelman's property to demand he leave the village, threatening to tie him up and make him "go missing" if he refused.
Read the source article at news.yahoo.com