Criminal Law
Head of Florida Telemarketing Operation Found Guilty in $19M Laundering Scheme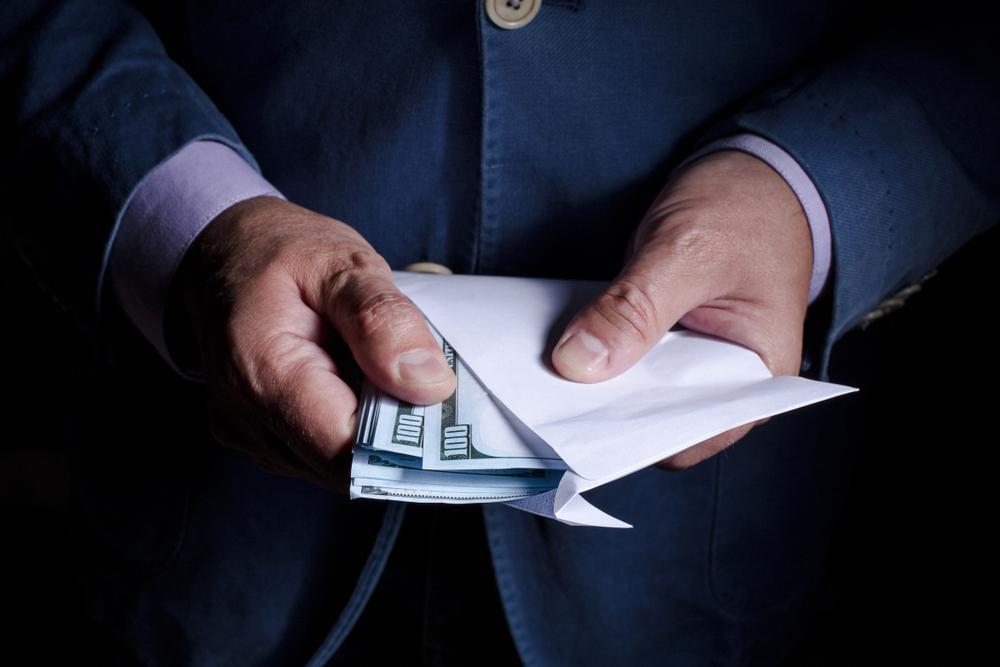 Damian Williams, the United States Attorney for the Southern District of New York, announced that STEVEN SHORT, the former head of Florida-based E.M. Systems & Services, LLC and affiliated companies (collectively, "E.M. Systems"), pled guilty today to one count of conspiracy to commit wire fraud and bank fraud, in connection with his participation in a scheme to fraudulently obtain credit-card-processing services for his deceptive Florida-based telemarketing operation, through a California-based company called CardReady LLC ("CardReady"). SHORT pled guilty today by videolink, before U.S. District Judge Loretta A. Preska. His sentencing is scheduled for December 7, 2022.
According to the Superseding Indictment, court filings, and statements made in Court:
SHORT and his co-conspirators fraudulently secured access to credit-card-processing services for SHORT's underlying telemarketing scheme. From about 2012 through 2015, SHORT and E.M. Systems generated over $19 million from thousands of customers who received cold calls promising to reduce their overall debt burdens in exchange for fees of up to $1,495. The telemarketing operation resulted in hundreds of complaints by customers of fraud and deceptive tactics, and requests for millions of dollars in refunds and chargebacks.
Read the source article at U.S. Department of Justice