Coronavirus
Health Experts Try to Put an End to the Use of a Parasite Drug Against Coronavirus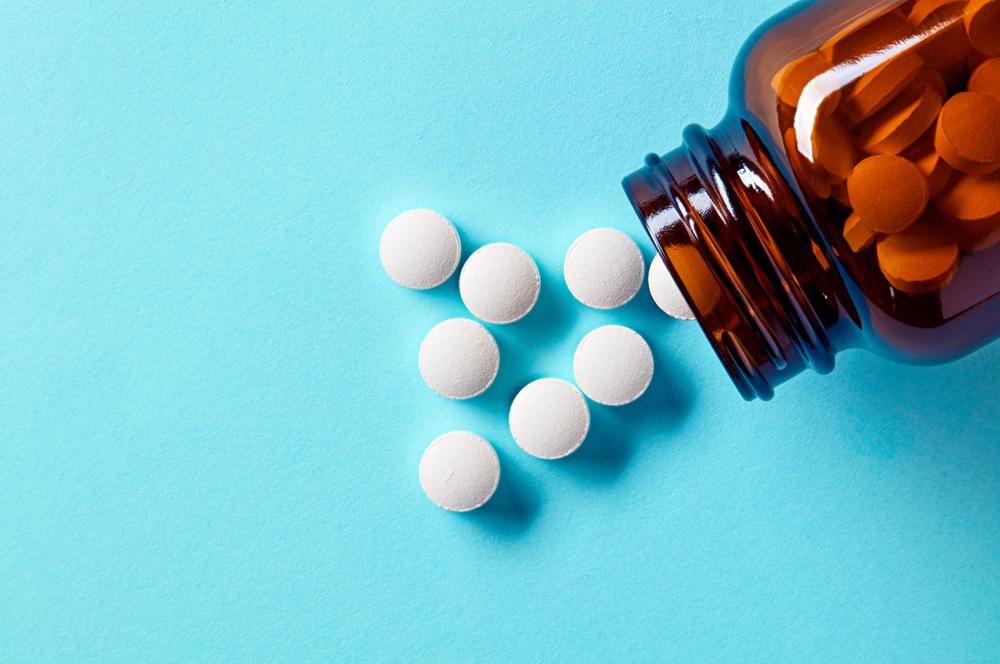 Health experts and medical groups are pushing to stamp out the growing use of a decades-old parasite drug to treat COVID-19, warning that it can cause harmful side effects and that there's little evidence it helps.
With a fourth wave of infections, more Americans are turning to ivermectin, a cheap drug used to kill worms and other parasites in humans and animals.
Federal health officials have seen a surge in prescriptions this summer, accompanied by worrying increases in reported overdoses. The drug was even given to inmates at a jail in northwest Arkansas for COVID-19, despite federal warnings against that use. On Wednesday, podcaster Joe Rogan, who has been dismissive of the COVID-19 vaccine, announced he had tested positive for the virus and was taking the medication.
Read the source article at Associated Press News