Consumer Law
Hearing Officer and Judge Sue the Iowa Department of Education, Allege Employment Discrimination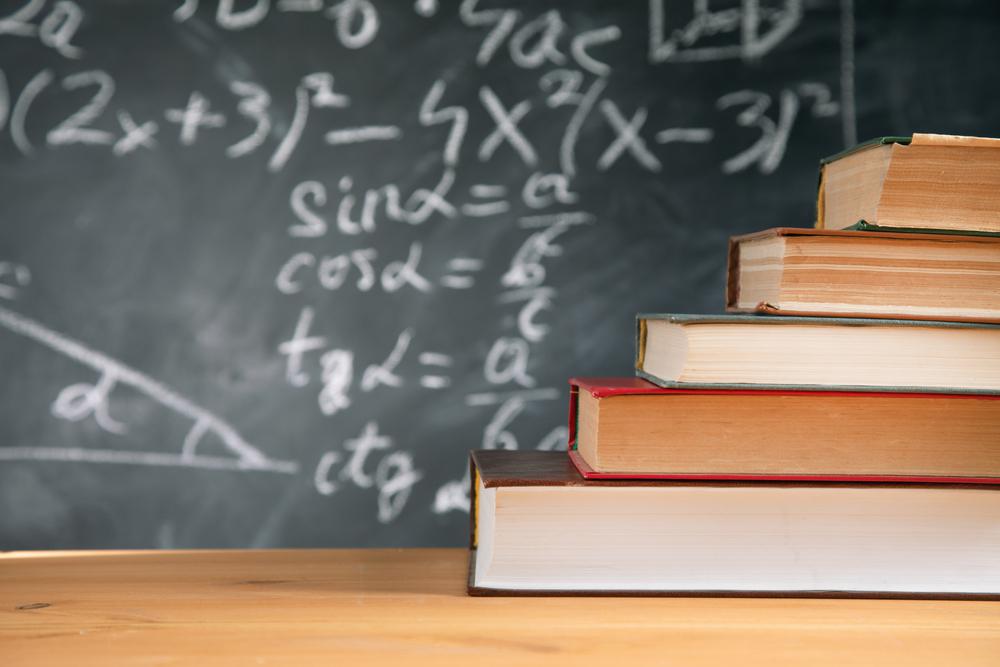 A hearing officer and a former administrative law judge are each suing the Iowa Department of Education for alleged employment discrimination.
Randy Reiter, who was hired by the Department of Education 46 years ago at age 22, is suing the department in Polk County District Court, alleging age discrimination and gender-based pay discrimination.
State records indicate that for Reiter's final 25 years of his employment, he worked for the department's Disability Determination Services Bureau as an administrative law judge presiding over contested hearings dealing with claims for Social Security disability benefits.