Big Law
High-Tech Cleaning Product Company, iRobot, Acquired by Amazon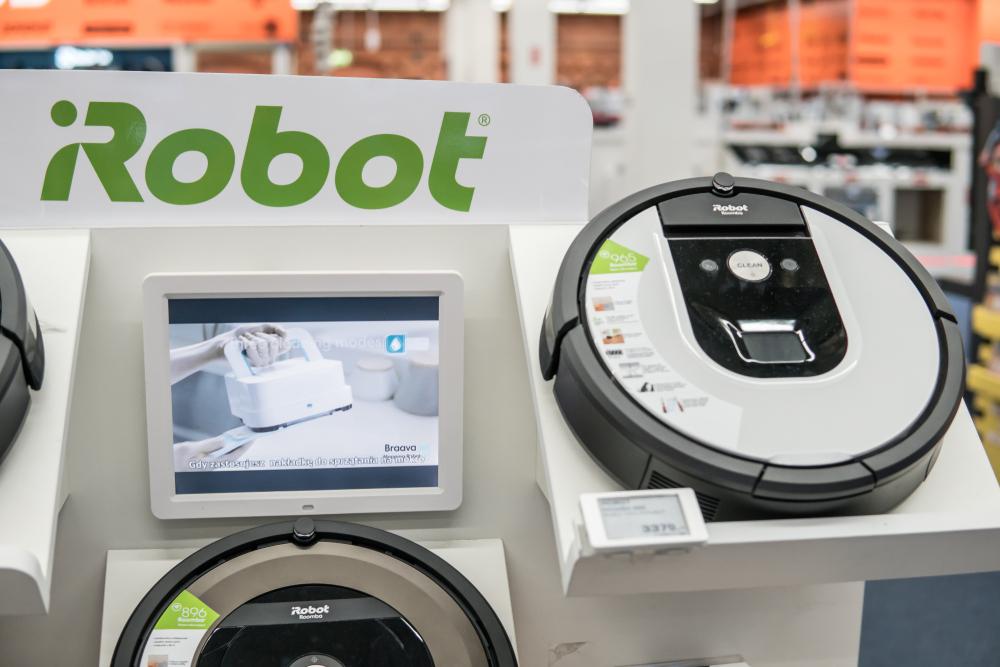 iRobot (NASDAQ: IRBT) stock increased 20% after announcing it had executed a definitive merger agreement with Amazon (NASDAQ: AMZN) whereby Amazon will acquire the company. iRobot is well-known for making the lives of customers easier with its innovative cleaning home products.
The company continued to improve and innovate with all their product generations, solving tough issues to help give customers the chance to get back valuable time in their days.
Amazon Devices' Senior Vice President, Dave Limp, said: "Over many years, the iRobot team has proven its ability to reinvent how people clean with products that are incredibly practical and inventive—from cleaning when and where customers want while avoiding common obstacles in the home, to automatically emptying the collection bin."
Mr Limp said that they know how much saving time matters to the customer and that chores take a lot of time that one can better spend doing something else they love. He claimed that customers love the products iRobot makes and that he's excited and happy to get the chance to work with the company's team to create things that make customers' lives more enjoyable and easier.
Read the source article at Invezz