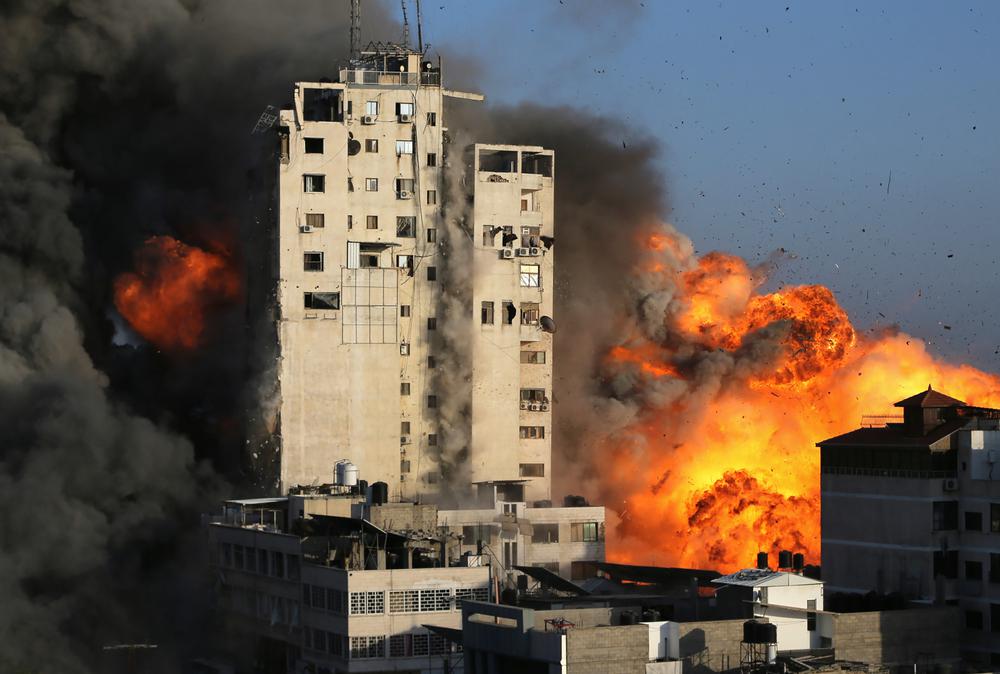 A large group of House Democrats on Wednesday pressed Sen. Jim Risch (Idaho), the top Republican on the Senate Foreign Relations Committee, to lift his hold on millions of dollars in aid to Palestinians after a brutal war in the Gaza Strip decimated the coastal enclave.
Rep. Jamie Raskin (Md.) led a group of 145 Democrats in calling on Risch to lift his hold on $75 million in aid that was approved under the Trump administration.
"We write with a great sense of urgency to respectfully request that you release your hold on tens of millions of dollars in appropriated humanitarian aid that is so desperately needed to meet the needs of hundreds of thousands of Palestinian civilians rebuilding their lives in the wake of the fighting between Hamas and Israel earlier this month," the lawmakers wrote.
Read the source article at The Hill