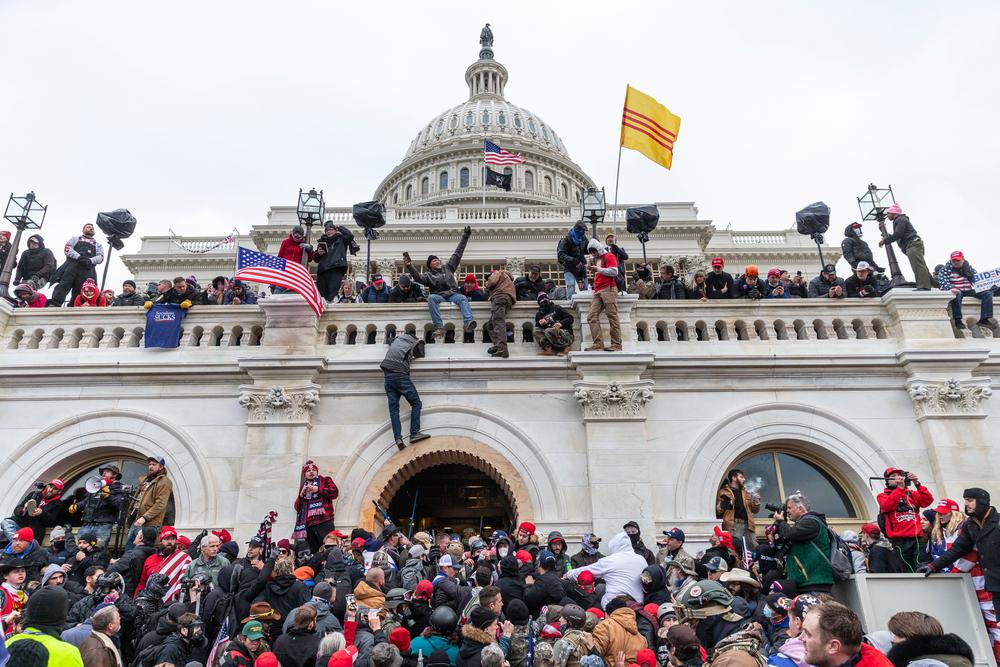 Members of the special House committee investigating the Capitol attack will huddle behind closed doors Friday to plot their next steps after holding what they viewed as a very successful first hearing this week featuring emotional testimony from four police officers who defended the complex on Jan. 6.
One of the issues to be discussed is whether the select committee should hold a public hearing during the August congressional recess to build momentum for the panel's investigation.
After Tuesday's hearing with officers from the Capitol Police and D.C. Metro Police Department, committee Chairman Bennie Thompson (D-Miss.) expressed interest in holding a hearing in the coming weeks. He also said the first wave of subpoenas in the investigation, for emails, phone records and text messages, would be sent out "soon" by his committee.
Read the source article at The Hill