Consumer Law
Hyundai, Kia Hit with Class Action Lawsuit Over Viral Car Thefts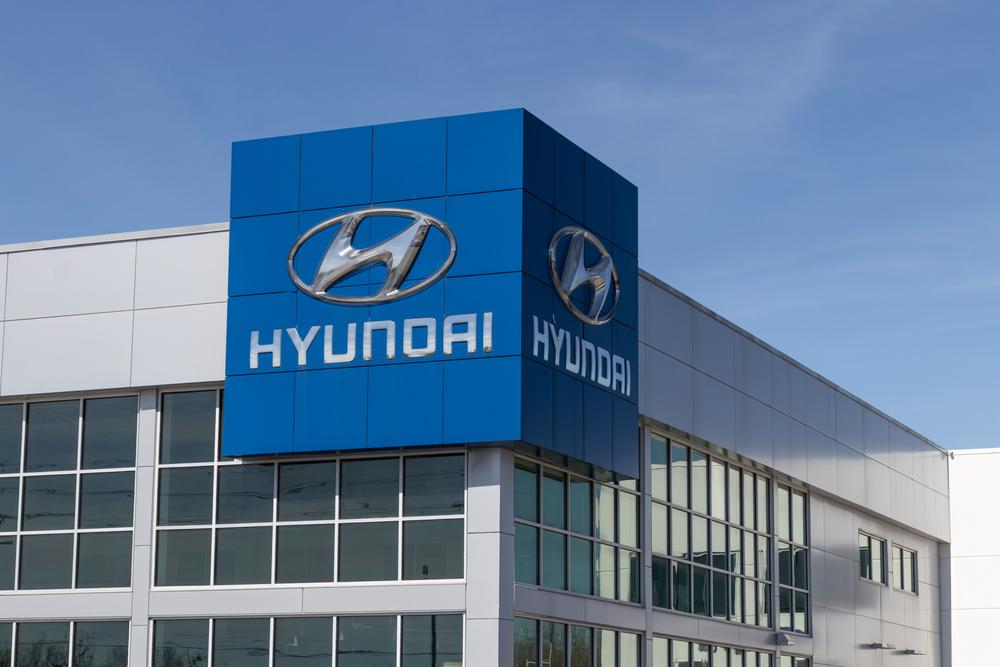 Last month, the Los Angeles Police Department alerted the community to a viral TikTok challenge that encourages the theft of Kia and Hyundai vehicles.
One in five vehicle thefts this year have been a Kia or Hyundai, police said, and officials believe it is in part due to the lack of an "immobilizer," an anti-theft device that's absent from key-started Kias and Hyundais manufactured between 2011 and 2021.
With the immobilizer's absence, the cars can be stolen with only a USB cable and a screwdriver.
On Wednesday, Orange County attorney Jonathan Michaels filed a class-action lawsuit against Kia America and Hyundai Motor America. The two companies operate independently, but Kia's parent company is Hyundai.